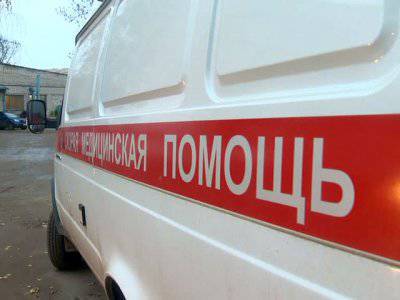 A ninth-grader pulled five people out of the water, whose snowmobile with sleds fell under the ice of the hidden Bay in the village of Tilichiki in the north of Kamchatka, Interfax reports.
The incident occurred on Friday evening at 150 meters from the shore in Tilichiki. A student of the local school, Nikolay Shvedyuk, saw that people were drowning and rushed to their aid.
Shvedyuk called the police, and with the help of two ropes he began to rescue the drowned, among whom was a 13-year-old child. At this time a policeman drove up to the scene. Together with a schoolboy, they helped people get out of the water.
According to the Ministry of Internal Affairs of Russia in the Kamchatka Territory, there are no dead. The victims were taken to the police station, where they were able to change clothes and drink hot tea. None of them applied for medical care.
It turned out that these people were traveling from the village of Vyvenka to the village of Khailino for the feast of the Day of the reindeer breeder, and they drove into Tilichiki to refuel a snowmobile. Subsequently, the snowmobile was removed from the water from a depth of about three meters.