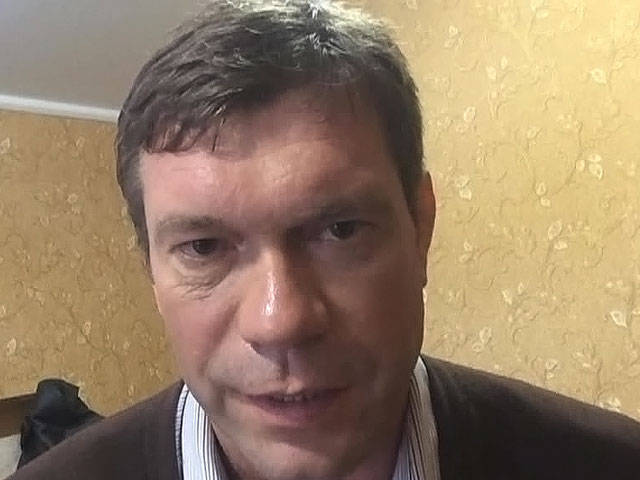 Until the authorities of Ukraine start a peaceful dialogue with the people, there will be no order and compliance with laws in the country, said presidential candidate Oleg Tsarev. He noted that Ukraine is on the verge of civil war and the collapse of the economy.
Tsarev noted that those whom the current authorities call "separatists" in the east of the country are "normal people", and the seizure of the administration's buildings is a "gesture of despair." The presidential candidate stressed that among the protesters they tried to "blind the image of the terrorists", for which the media let in information that they were taking hostages and were storing explosives. This was done so that the security forces had reason to arrange a sweep.
The information was not confirmed, but the label "terrorists" stuck firmly. Tsarev stressed that these are protesters in the Donetsk region - these are adequate people who sensibly assess the situation and try to defend their right to a peaceful life, ITAR-TASS reports.
A candidate for the presidency noted that activists are supported not only by the Donetsk region: for example, similar sentiments prevail in Zaporizhia and Dnepropetrovsk. Tsarev stressed that the problem lies in the systemic error of the new government, which "does not see and doesn't hear half the country".