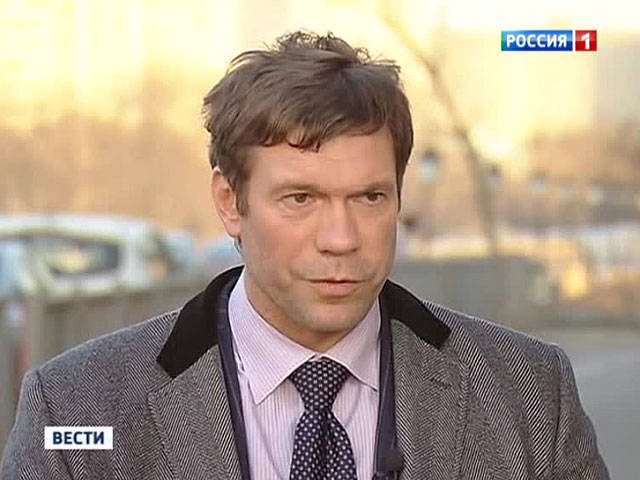 The southeast of Ukraine strengthens the defense: at noon Moscow time, the ultimatum expires. Earlier, appointed by the Rada, Interior Minister Arsen Avakov said that supporters of federalization must pass
weapon
and leave office buildings. Otherwise, representatives of the Kiev authorities threaten to use force. Army units and military equipment have already been sent to the region.
Meanwhile, in Lugansk, the number of defenders of the regional department of the Security Service of Ukraine has increased. One and a half thousand people are on duty near the building. People do not intend to leave the premises, despite the ultimatums of Kiev.
For a possible assault and prepare in Donetsk. Representatives of the main profession of the region - miners came to support the activists. Around the building of the regional administration, which is under the control of the protesters, they are reinforcing the barricades, the neighboring streets were blocked with barbed wire. Supporters of federalization have already announced the creation of their own army.
As a result of the riots in Odessa, according to the latest data, 7 people suffered. The fight began between opponents and supporters of the new government: the latter blocked the exit from the hotel, where presidential candidate Oleg Tsarev stayed. Euromaidan activists tried to shower eggs with politics. His like-minded people came to the aid of the candidate, a scuffle began. The militia managed to break up the fighting, and Tsarev was taken out of the hotel through the back door.
According to "Russia 24", the politician left the city under the protection of special forces. Where he is now is not known. According to the press service of the candidate, there is no connection with him, his mobile phone is not responding. At the same time, the headquarters of Tsarev noted that he was all right. Today he must speak at a rally in Donetsk.