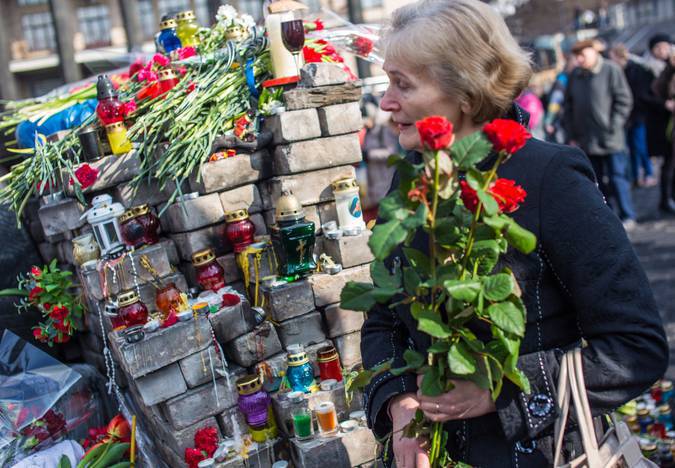 The organization of medical volunteers of Maidan believes that the Ukrainian authorities deliberately hide the real number of those who died during mass protests in Kiev, reports "
Interfax
".
According to official data from the Ministry of Health of Ukraine, from November 2013 of the year to February 2014, 104 people died on Maidan, most of them as a result of the armed opposition of February 18-20 (later they were dubbed "heavenly hundred" - IF).
Medical volunteers claim that the number of people killed during the confrontation on Independence Square in Kiev, as well as in related events, reaches 780 people.
"As far as we know, 780 people died," - the medical volunteer Anastasia Polishchuk told reporters on Thursday in Kiev.
She stressed that more than half of the victims passed through the hands of medical volunteers, and they have no doubt in the figures voiced. According to Polishchuk, this data includes the 20 order of the dead police officers, the "Berkut" and other special forces, as well as the Heavenly Hundred.
See the original material at http://www.interfax.ru/world/370903