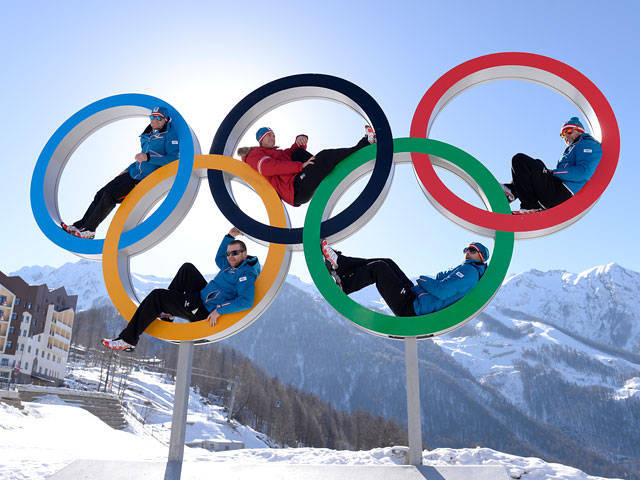 Terrorist attacks on Olympic facilities in Sochi with the participation of suicide bombers managed to prevent the Russian special services together with their foreign counterparts, said FSB director Alexander Bortnikov. "It was before the Olympics, and it concerned the intentions of the bandit underground in Russia, individuals located on the territory of other states, primarily in Turkey, Germany and Austria, who were preparing terrorist attacks on Olympic facilities, including those using suicide bombers," he.
The director of the FSB noted that at the same time a ban was introduced on bringing liquids on board the aircraft. This, he said, was due to the fact that the terrorists wanted to use special liquids as a means of initiating an explosion, Interfax reports.
According to Bortnikov, a special role in preventing terrorist threats belongs to the United States, France, Germany, Austria and Georgia, which helped us stop several real threats associated with possible terrorist attacks on Olympic venues.
On the eve, the head of the FSB thanked foreign colleagues for their assistance in providing security during the Olympic and Paralympic Games in Sochi. He said that 93 was represented by a representative of 42 international structures and law enforcement agencies from 32 states who worked within the group of international relations of the headquarters to ensure the security of the Olympiad.
The experience of providing security for the Olympics will be taken into account when preparing for the World Cup in Russia in 2018.