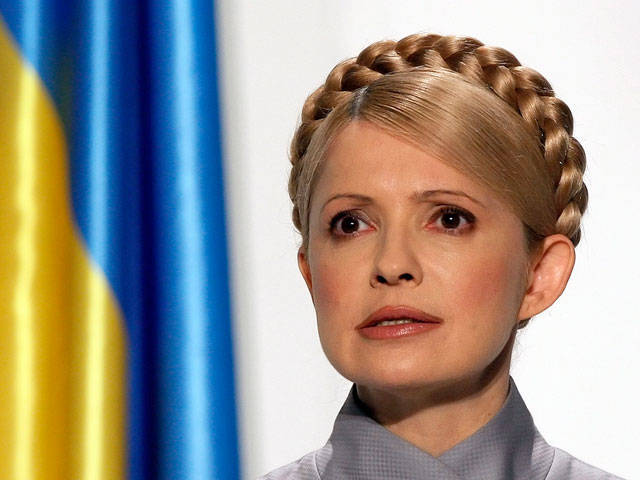 At the headquarters of presidential candidate Petro Poroshenko, they continue to hope that the leader of the Batkivshchyna party, Yulia Tymoshenko, will refuse to participate in the presidential elections.
"Yulia Tymoshenko should withdraw her candidacy in favor of the unification of the Ukrainian people. Of course, if she agrees to consider such a position, then there will be some negotiations between her and Petro Poroshenko," Interfax leads the head of the Central Electoral Headquarters of Poroshenko Vitaly Kovalchuk .
"Tymoshenko should demonstrate her responsibility to the Ukrainian people, and really provide an opportunity to win in the first round of Petro Poroshenko as a candidate who has the greatest chance of winning the election campaign in the first round," he added.
The head of the international department of the Central Election Staff, Valery Chaly, emphasized that "the issue of holding presidential elections in Ukraine is the number one issue from the point of view of the country's security." "If these elections were held in one round, and we have such hope and opportunities, it would put a fat point on all intentions to raise the issue of the legitimacy of power in Ukraine, and this would be a solution that would help ensure the security of Ukraine and the transition to specific reforms, "he stressed.