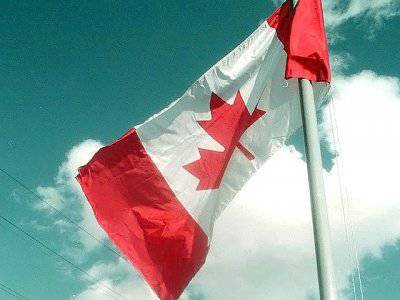 The Canadian authorities sent an order to the staff of the military attache of the Russian embassy in Ottawa to order to leave the country within two weeks.
The reasons for this decision are not reported, ITAR-TASS reports, citing local media. The Russian embassy in Ottawa said they did not refute this information, but declined to comment further. The Ministry of Foreign Affairs of Canada has not made official statements in this regard.
The Canadian government announced Yury Bezler's persona non-grata and notified that he needed to leave the country in the next two weeks. It is not yet clear why this decision is connected, and whether it is related to what is happening in Ukraine.