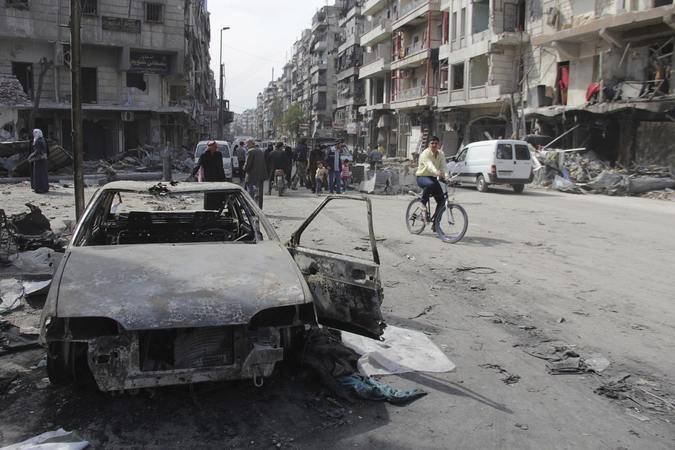 According to local media, the cause of the explosion was a car filled with explosives, blown up in one of the city markets.
The conflict between the so-called Free Army of Syria, representing the interests of the opposition, and the government army has continued in Syria for more than three years, from March 15, 2011. The rebels demand that President Bashar Asad resign, but he is not going to leave. According to the Syrian authorities, they are opposed by international militants, led by including the countries of the West.
More than 130 thousands of people became victims of the conflict during this time. According to the UN, because of the conflict, about 2,3 million Syrians became refugees, another about 6,5 million were forced to change their place of residence within the country.