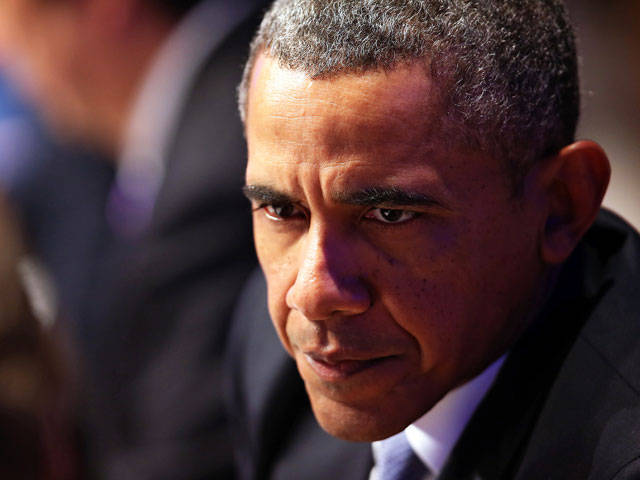 President Barack Obama has signed a bill on economic assistance to Ukraine, previously passed by the US Congress. Also, this project provides for the use of sanctions against Russia, ITAR-TASS reports, citing a written statement from the press service of the White House.
This document states that punitive measures will be used against persons "undermining the independence, sovereignty and territorial or economic integrity of Ukraine". The financial side of the law provides for the provision of credit guarantees to Ukraine in the amount of 1 billion dollars.
Also today, the status of the law has received a proposal for the allocation of additional financial resources to expand the broadcasting of American TV channels and radio stations for the population of Ukraine and neighboring regions. Earlier, a similar proposal was made by the US Senate.