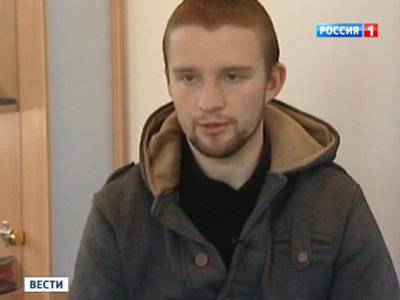 Russian intelligence services detained citizens of Ukraine who are suspected of preparing sabotage. A total of 25 people were detained, among them three activists of the radical group "Right Sector". According to operational data, they were supposed to engage in sabotage in several areas at once. Already at the first interrogations, the detainees showed that they had received instructions from the SBU of Ukraine.
25 citizens of Ukraine have been detained on the territory of Russia, three of whom are activists of the radical organization Right Sector. According to the Russian special services, all of them were detained on suspicion of preparing terrorist acts in Rostov, Volgograd, Tver, Orel, Belgorod regions, as well as in Kalmykia and Tatarstan.
The detainees received instructions from representatives of the Security Service of Ukraine: they were instructed to photograph the locations of Russian military personnel and the movement of the Russian Armed Forces in the regions bordering Ukraine, as well as to establish contacts with Russian radical structures. In order not to arouse suspicion, the detainees presented themselves as employees of a Ukrainian company called West-East, which allegedly takes pictures of children and sells pictures to parents. It has been established that this company is used by the Security Service of Ukraine for collecting intelligence information in Russia.
One of the detainees, Kirill Pilipenko, was reportedly instructed by a member of the Security Service of Ukraine before leaving for Russia. It was necessary to transmit the collected information via the Internet. Now the detainees are being investigated.
Recently, there have been threats from the Ukrainian radicals to launch a partisan war on Russian territory. A few days ago, a citizen of Ukraine was detained in the Moscow region, arriving in Russia, apparently for realizing these threats with a huge arsenal.
weapons
, ammunition, explosives.