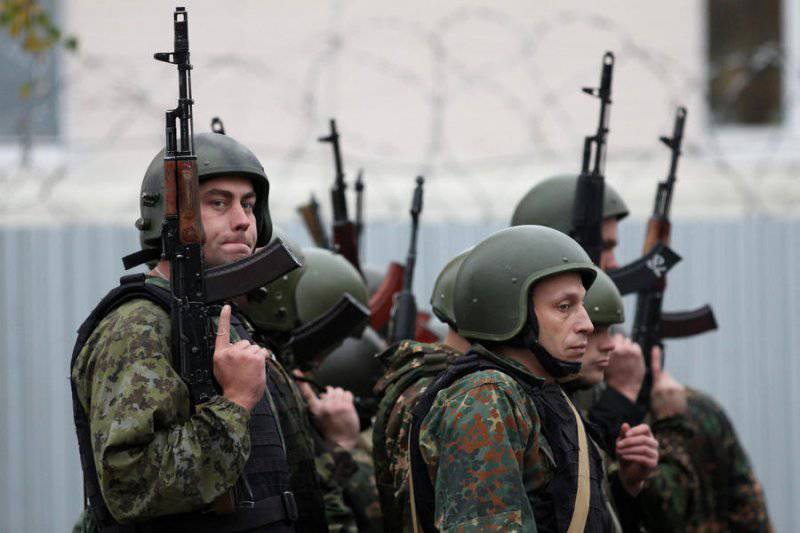 After the end of service in the army, part of the conscript soldiers will be able to enter the budget places of higher educational institutions under special quotas. The relevant amendments to the laws "On Education in the Russian Federation" and "On the Status of Military Personnel" were prepared by the Ministry of Defense.
The size of quotas should be set by the Ministry of Education and Science, according to Izvestia. In this case, the applicant - the former soldier - will need the recommendation of the commander of the unit.
Currently, the Law on Education in the Russian Federation provides special rights for certain categories of people with disabilities to enroll in universities. For them, special quotas are set for study at the expense of the budget.
The Ministry of Defense proposes to include in the list of beneficiaries and served conscripts. The explanatory note to the amendments states that the quota will be able to use annually up to 15 thousands of former military personnel.
Now the soldiers who decided to go to the university after the army have the right only to apply for free preparatory departments of state universities. To do this, they must provide a recommendation from the commander of the unit or compound.