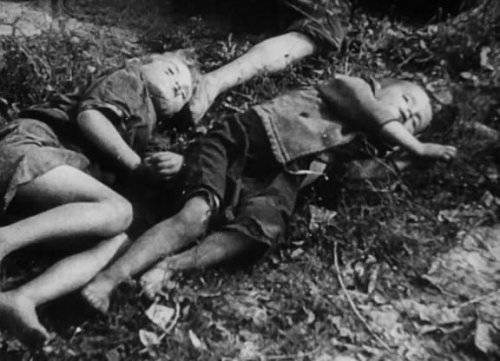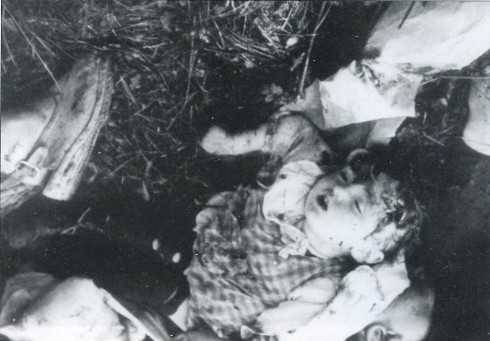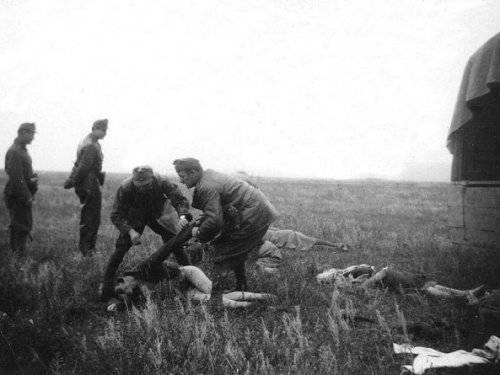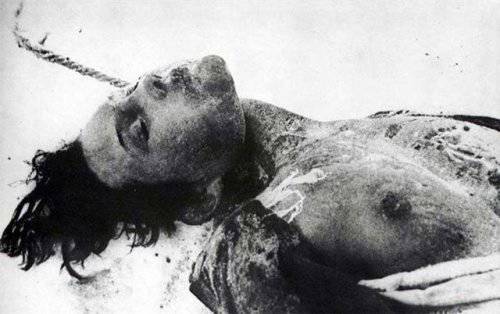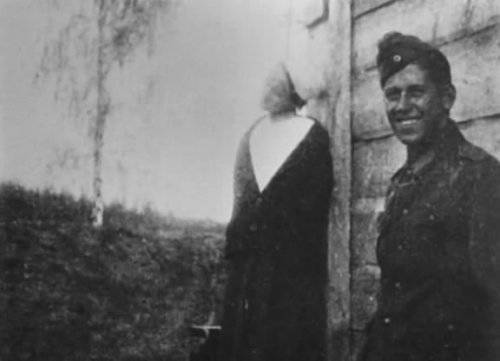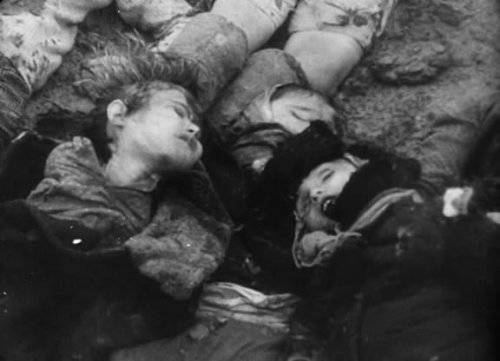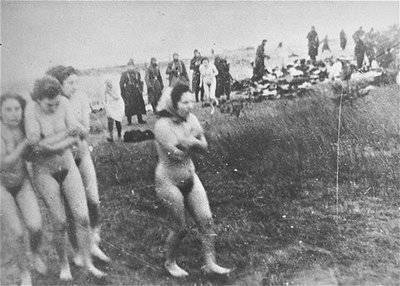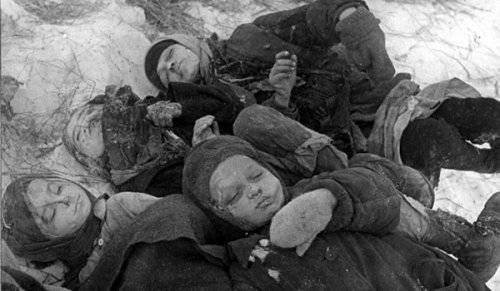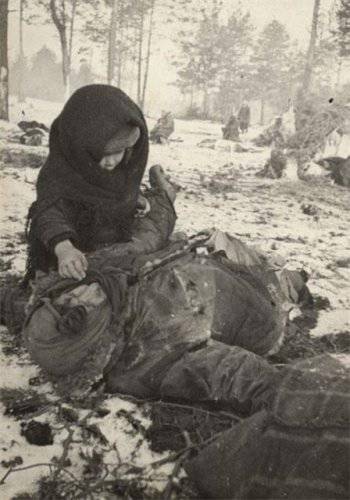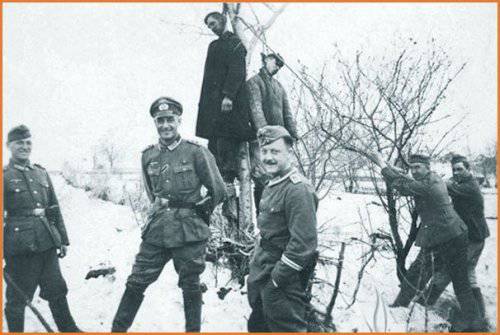 If your home is dear to you,
Where have you been nourished by the Russians,
Under a log ceiling,
Where are you, swinging in the cradle, sailing;
If the roads in the house are volumes
You have walls, stoves and corners,
Grandfather, great-grandfather and father
It has well-groomed floors;
If you love the poor garden
With the May color, with buzzing bees
And under the lime tree a hundred years ago
In the ground buried by my grandfather's table;
If you do not want sex
In your house the German trampled,
So he sat down at the grandfather's table
And the trees in the garden broke ...
If mother is dear to you -
You are breastfeeding,
Where for a long time already there is no milk,
Just stick your cheek;
If you endure no strength,
So that the German, her outposts,
On the cheeks wrinkled beat,
Scythe wound on the arm;
To the same hands her,
What carried you into the cradle,
German washed his laundry
And put him to bed ...
If you did not forget your father,
What shook you in your arms,
What a good soldier was
And disappeared in the Carpathian snows,
What died over the Volga, beyond the Don,
For the motherland of your destiny;
If you do not want him
Turned in a coffin,
So that a soldier's portrait in crosses
The German took and tore off
And my mother's eyes
On his face he was advancing ...
If you pity the old man
Your old school teacher
Before school in the loop wilted
Proud senile head,
What would all he brought up
And in your friends and in you,
German broke his arm,
And I would hang on a pole ...
If you do not want to give
The one with whom he walked together,
The one that long to kiss
You did not dare - so loved her -
To the Germans live her
They took it by force, holding it in a corner,
And the three of them crucified her,
Naked, on the floor;
To get these three dogs,
Moaning, hating, bloody,
All that holy shore you yourself
With all the power of male love ...
If you do not want to give
To the German, with his black gun,
The house where you lived, your wife and mother,
All that we call home, -
Know: no one will save her,
If you do not save her;
Know: no one will kill him,
If you do not kill him.
And while he did not kill him,
Then keep quiet about your love
The land where you grew up, and the house where you lived,
Do not call your homeland.
If a German was killed by your brother,
If a German was killed by a neighbor, -
It's your brother and neighbor who take revenge,
And you do not have excuses.
Behind someone else's back they do not sit,
They do not take revenge on someone else's rifle.
If a German was killed by your brother, -
It's him, not you soldier.
So kill the German, so that he,
And you did not lie on the ground,
Not in your house to moan,
And he stood by him in the dead.
So he wanted, his guilt, -
Let his house burn, and not yours,
And let not your wife,
And let him be a widow.
Let her cry out not yours,
And his born mother,
Not yours, but his family
Ponaprasnu let him wait.
So kill at least one!
So kill him quickly!
How many times will you see him,
So many times and kill him!