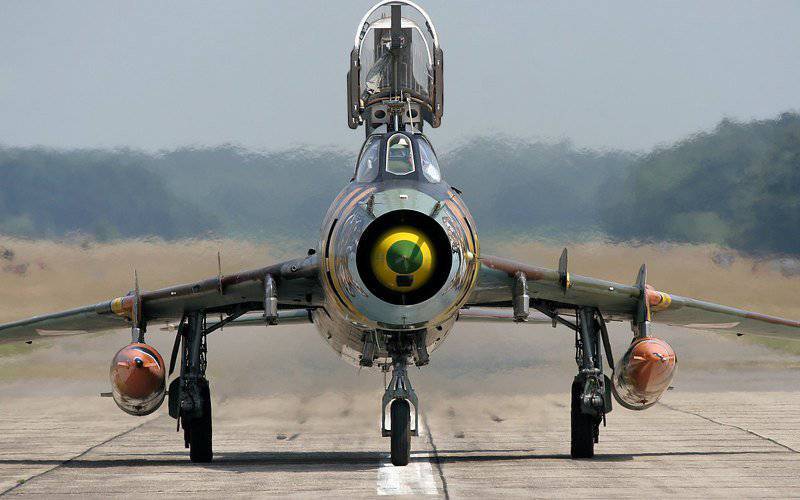 The Polish Ministry of Defense decided to leave X-NUMX fighter jets and Su-10 bombers as part of the Republic's Air Force. This was reported today by the military department.
"The solution allows these machines to be kept in service for upcoming 10 years," the report stresses.
The ministry noted that "the chosen option is the most optimal from the point of view of training pilots and finance." "It involves technical inspections, necessary modifications and the extension of resources for the next 10 years for 18 machines. Among them are 12 single-seat Su-22М4 and 6 twin-seat Su-22UM3К, "the department explained.
"The extension of the technical resource of the 18 aircraft will help support the training of several dozen pilots, who in the future will join other combat squadrons. The planes will also support the training of special forces operators and soldiers of air defense troops, freeing F-16 pilots from this task, "the Defense Ministry added in the Polish Ministry of Defense.
Earlier, the Polish Defense Ministry was considering the possibility of refusing to use Soviet-made Su-22 aircraft in service, ITAR-TASS reports.