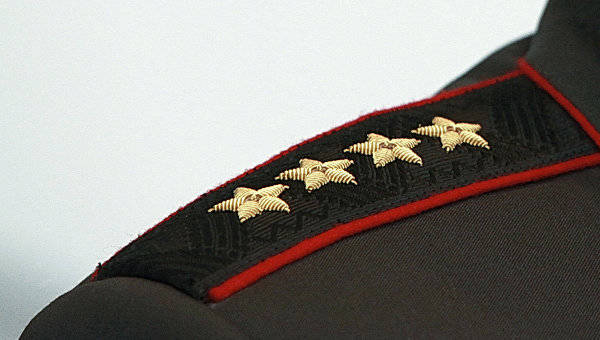 Vladimir Putin signed the Federal Law "On Amendments to Articles 49 and 53 of the Federal Law" On Military Duty and Military Service. "
The federal law was passed by the State Duma on March 18 and approved by the Federation Council on March 26 of the year 2014.
Help the State Legal Department
The federal law increases the age limit for military servicemen serving in the military service under the contract in the respective military ranks, and, as a result, the personnel, ranks and age of citizens in the reserve of the Armed Forces of the Russian Federation are adjusted.
So, the age limit for military service is set for: Marshal of the Russian Federation, army general, admiral
fleet
, Colonel General, Admiral - 65 years old; Lieutenant General, Vice Admiral, Major General, Rear Admiral - 60 years; Colonel, Captain 1st Rank - 55 years; a soldier with a different military rank is 50 years old.
The adoption of the Federal Law will make it possible to entrench citizens who have experience in military service and are capable of fulfilling the tasks of ensuring the defense and security of the state in any conditions.