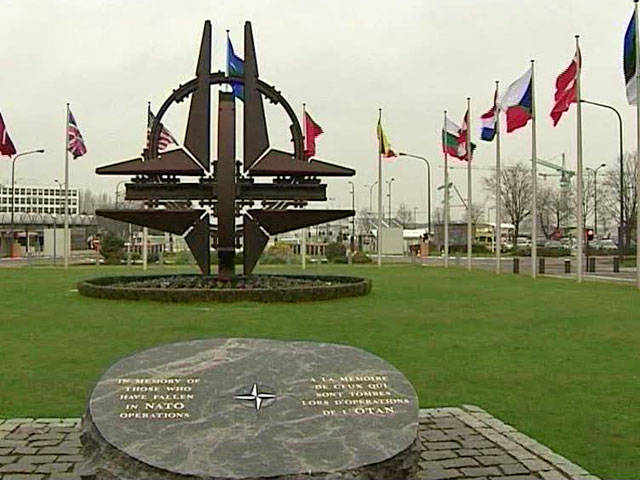 The North Atlantic Alliance has suspended all practical civil and military cooperation with Russia. The only exception was a political dialogue. This decision came the NATO foreign ministers.
The political dialogue in the Russia-NATO Council can be continued if necessary at the level of ambassadors and above to allow us to exchange views, first and foremost on the current crisis around Ukraine, the NATO foreign ministers said in a statement.
The foreign ministers of the countries of the North Atlantic Alliance "will conduct a review of NATO's relations with Russia at the next meeting in June," Interfax reported.
At the same time, NATO foreign ministers unanimously condemned Russia's actions and did not recognize the annexation of Crimea to Russia.
"We urge Russia to take immediate steps and return to the implementation of international law and its international obligations to begin an immediate and genuine dialogue aimed at a political and diplomatic decision based on respect for international law and the internationally recognized borders of Ukraine," said their statement.
"For the past 20 years, NATO has consistently worked to develop closer cooperation and build trust with Russia. However, Russia violated international law and acted in violation of the principles and obligations of the Russia-NATO Foundational Act and the Rome Declaration.
Russia rudely undermined trust, on the basis of which our cooperation should be based. In the current situation, NATO has taken steps to demonstrate solidarity and strengthen its ability to preempt and respond quickly to any security challenges of the Alliance, the document says. "We will continue to provide the necessary and visible strengthening of NATO cohesion and commitment to deter and collective defense against any threats of aggression against the Alliance."