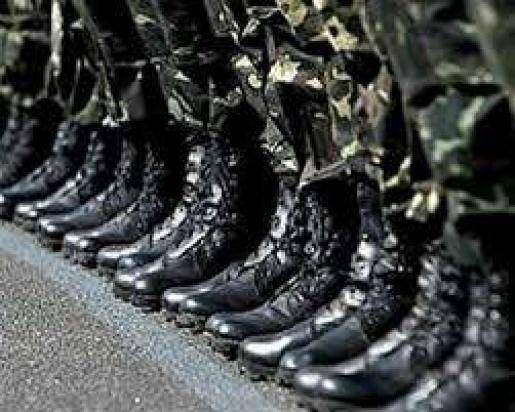 Journalists visited the military unit number 3036 Dnipropetrovsk region. Here are the 640 people who were mobilized ten days ago.
People say that they are not taught anything here, they are poorly fed, they sleep on torn pillows and in leaky tents. Men are not allowed to go home and are threatened with criminal liability. People complain that they were lured here by deception.
"They drove us to the military enlistment office of all. Immediately for medical examination, no one was released, even those who have no things with them, "said one of the mobilized, Vladimir.
The men said that in fact there was not even a medical examination.