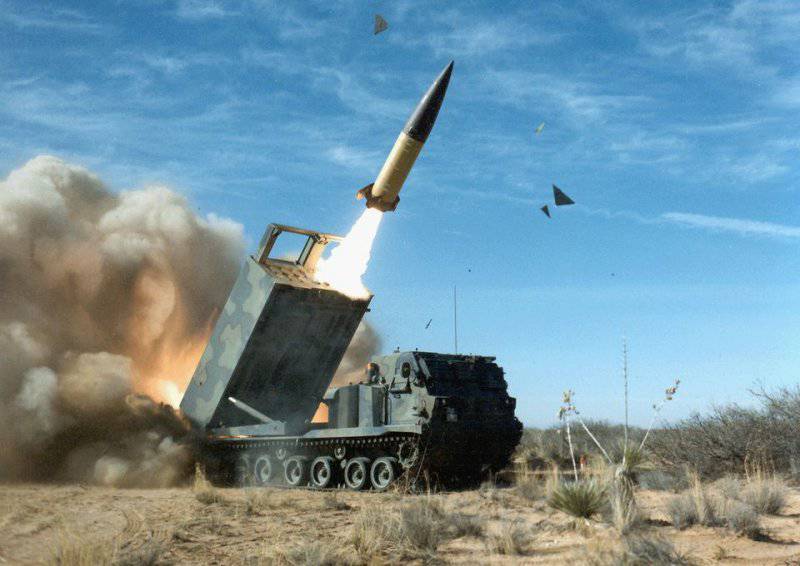 According to the Helsingin Sanomat newspaper, Finland terminates the contract for the supply of guided missiles from the United States worth one hundred million euros. Under the contract, the States were to supply the armed forces with ATACMS tactical missile systems.
The delivery project was frozen due to too high a price. The representative of the Ministry of Defense told the newspaper that the complexes were considered too outdated defense systems.
The armed forces will continue to try to get a durable defense system, but this time more modern and profitable.
As part of ordering ATACMS systems, Finland managed to update the MLRS launcher launch control system for 40 million euros.
Finland received permission to purchase missile systems from the US Congress in 2012.