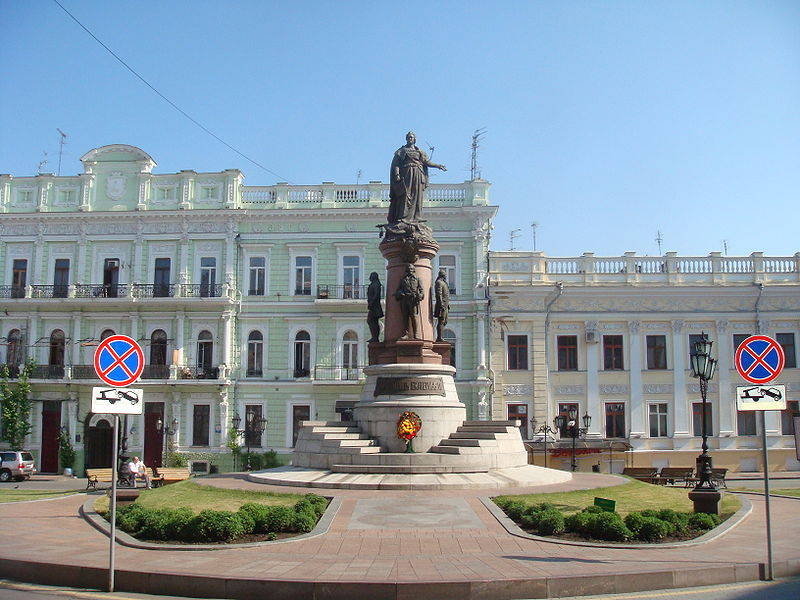 At the beginning of euromaidan (for the New Year holidays), good friends from Ukraine came to visit us. They live near Odessa, they have a small business and at that time they fiercely defended the right of the people of Ukraine to overthrow their president, even by violent means. In the general opinion of them, as I understood at that moment, reflected the universal prevailing in that country. Since then we didn't have any particular disagreements (like the Crimea), we didn't go deep into this question.
And today I, first with surprise, and then with some surprise, I learned from Russian relatives of my Ukrainian acquaintances that they constantly get in touch with them by phone and each time
news
worse and worse. You know, it's one thing to read Vershinin's blog about how Ukraine squeezes business, beat objectionable people on a white day, and burn out dissenters at night - here the habit of "dividing everything by sixteen" and writing off some messages on the intrigues of the elusive "Kremlin propaganda" work, thereby reassuring yourself somewhat. But to hear something completely different from people whom you know well and who supported euromaidan, that in their town they rush into the houses of Russians, they beat them, take away everything that can be taken away and thank God that they are not killed yet. Moreover, these phenomena have acquired such a precipitous nature there, that my acquaintances are already collecting belongings and are planning to arrive in Russia for permanent residence in the near future, leaving everything they can't take with Nezalezhnaya Square.
Now for us personally, the question is no longer "to divide information about pogroms in Ukraine into 16" - now I believe that the 100 part of those tragedies that occur in this country every day does not reach us either. And I'm even afraid to imagine that my friends will tell you very soon, coming here and not fearing that they will be overheard by the guys from the Right Sector.