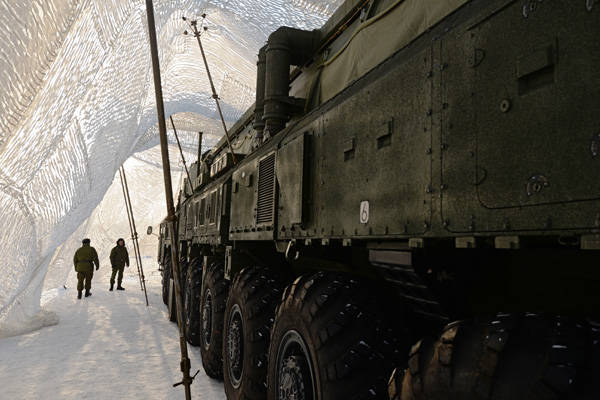 This year, new means of radio monitoring and direction finding of VHF and UHF radio emission sources will be deployed at locations of deployment and areas of responsibility of missile divisions of the Strategic Missile Forces.
Stationary complexes "Svet-VSG" have already been placed on strategic bases. Now in Tambov, where the interspecies center for training and combat use of electronic warfare troops is located, several dozen missile officers master this equipment. After retraining, they together with the industrialists will be engaged in the deployment and installation of new equipment in their divisions.
The Svet-VSG complexes are designed to assess the electromagnetic environment, search for, detect, and express analysis of radio emissions. In addition, the equipment will tell exactly where these emissions come from. In combination with the multifunctional radio monitoring, direction finding and suppressing systems "Judo" and "Lorandit", the new technology in automatic mode will ensure uninterrupted operation and radio-electronic protection of nuclear
weapons
.