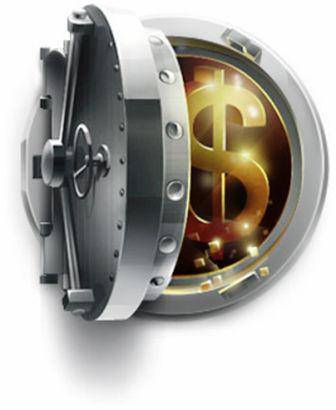 Security systems today play a crucial role not only at the business level, but also at the global policy level. Information about what security systems are, as well as
access control systems on the PERCo website
, today is distributed online.
Financial security is important, and this topic is being actively discussed today at the highest level. Financial security is the ability to run a business by state and private entities without the possibility of artificial intervention by a third party.
Today, such intervention is clearly manifested for Russia. After threats by the US and the EU to impose sanctions on Russia, representatives of the Russian government began talking about the need to look for new markets for their products. One of these markets can be the market of South America, several countries of which today show quite substantial growth rates. One of these countries is Brazil. This state is in the top five BRICS. Another country is Argentina, whose economy is developing thanks to reforms.
Russia began to pay more attention to the market of Southeast Asia. According to economists, this market is the most promising in the world today. In its volume, the Chinese economy can outrun the US economy already in 2017 year. In addition, the level of China's foreign debt is significantly lower than the United States, which makes it possible for official Peking to skillfully manipulate US debt obligations.
Another task for Russia to avoid Western dependence today is to create a powerful domestic payment system that would also be based on an independent database of Russian users. The Russian payment system will allow to leave fees for the use of bank cards within Russia, which is more than four billion dollars.
And finally, the option of financial diversification is the creation of new rating agencies that will allow determining at the objective level the solvency level not only of individual companies and financial organizations, but also of the states of the world. Today, Russia is discussing the creation of alternative Western rating agencies with China.