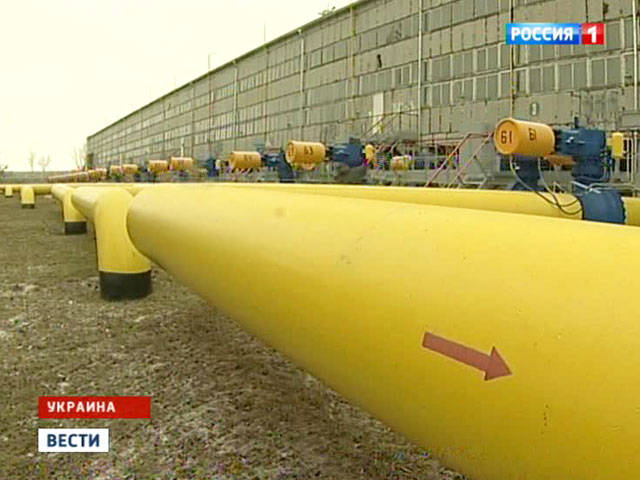 Ukraine plans to increase the price of natural gas for household consumers (population) by an average of 1% from 2014 in May 50. This was announced by Yuri Kolbushkin, Director of the Department of Economic Planning and Budget Settlements at NAK Naftogaz of Ukraine, at a press conference in Kiev.
According to the official, the increase will occur within the framework of a phased schedule of bringing gas prices for the population and TKE to an economically reasonable level to 2018 of the year.
It clarifies the "Interfax", with July 1 plans to increase tariffs for TKE by 40%. At the same time, he clarified that in this case we are talking about raising tariffs for TKE, and not an increase in 40% of the price of natural gas for them.
In the near future, the relevant resolutions of the Cabinet of Ministers should be made public, after which prices and tariffs for the population and TKE will be approved by the NERC and the NKRKU.
After the transition of Crimea and Sevastopol to the sovereignty of the Russian Federation, the subject of the so-called Kharkov agreements between Russia and Ukraine was lost. As a result, Kiev's sovereign debt to Moscow will grow by about 11 billion dollars. It was for this amount that the Russian government provided the Ukrainian side with a discount on gas under the Kharkiv agreements. The money that the Russian budget lost as a result of the discount should go towards paying for the stay of the Russian Black Sea
fleet
in Ukraine from 2017 to 2042.
According to the Kharkiv agreements from 21 on April 2010, the rent for the Russian Black Sea Fleet on the territory of Ukraine, starting from 28 on May 2017, consists of payments from the Russian Federation to Ukraine in the amount of 100 million USD per year, as well as from additional funds received from reduction from the date the agreement enters into force gas prices in the amount of up to one hundred dollars per thousand cubic meters from the established contract in force between NAK Naftogaz of Ukraine and OAO Gazprom.