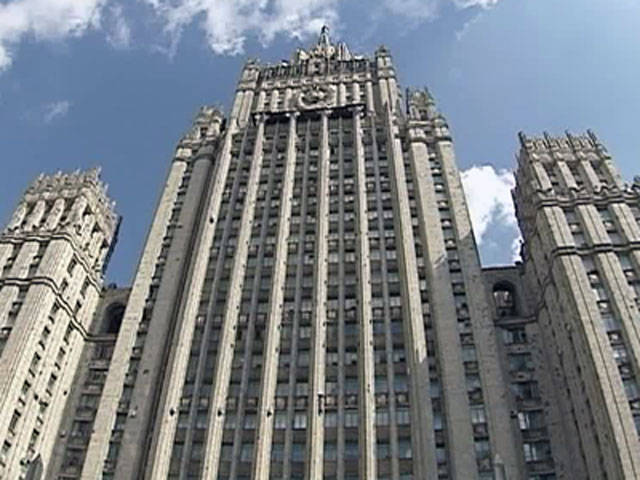 The Russian Foreign Ministry called the "duck" messages about Russia's intention to create a military base in Argentina. Information about this appeared on the Internet, reports "Interfax".
Russian Foreign Ministry spokesman Alexander Lukashevich said that reports of Russia's plans to deploy a military base in Argentina are fiction. "With perplexity, we got acquainted with the reports on the Internet about allegedly existing plans to create a" Russian military base "in Argentina. This provocative" duck "would not deserve a comment, if not the guesses being built around it regarding our intentions, how and in what direction further to develop relations with Argentina, "- said in his commentary, published on Wednesday on the site department.
"However, the appearance of such conjectures is not surprising on the wave of misinformation, which, as if on cue, was raised in the Western media on a completely different occasion," the diplomat continued. He stressed that Russia is committed to the ongoing development of relations with Argentina in various fields. "Our partnership has a solid, friendly foundation. By definition, it cannot be directed against anyone," Lukashevich stressed.