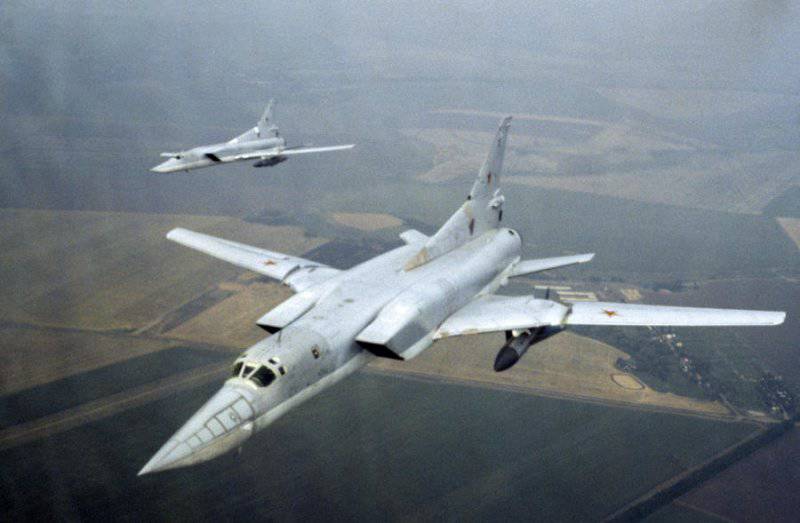 At the air base in the Guards in 2016, the naval missile carrier regiment will be located. He is armed with long-range Tu-22М3 bombers. To this end, Russia is seriously modernizing the infrastructure of the Crimean airfields.
"We expect that in two years the rocket-carrying regiment will be based again on the Tu-22М3 air base," a source in the Russian Defense Ministry told Interfax-AVN.
"Here will appear the necessary and sufficient number of sea-launched missile carriers. The need for them in the southern direction has always been, but right now there are suitable conditions for their return to the peninsula, which used to be called "the unsinkable aircraft carrier," he said.
According to him, before the machines are installed, the infrastructure of the air bases in the Guards and in Kutch will be substantially upgraded. It will receive updated and repaired airplanes and helicopters, including Su-27 fighter jets, anti-submarine Tu-142 and Il-38, as well as Ka-27 and Ka-29 helicopters.
In the 70s of the last century, the Black Sea Fleet included the 2nd Guards Division, which included three missile-bearing regiments based on the airfields of Vesyoloye, Gvardeyskoe and Oktyabrskoe. After the partition of the Black Sea fleet 19 Tu-22M3 went to the Russian side, and 20 to the Ukrainian side.
The Tu-22М3 is one of the modifications of the long-range supersonic bomber-bomber with variable wing geometry. The total mass of bombs (nuclear or ordinary bombs of various types), located in the bomb bay and on the external nodes of the suspension, reaches 24 tons. The onboard equipment allows the aircraft to be used in all weather conditions.