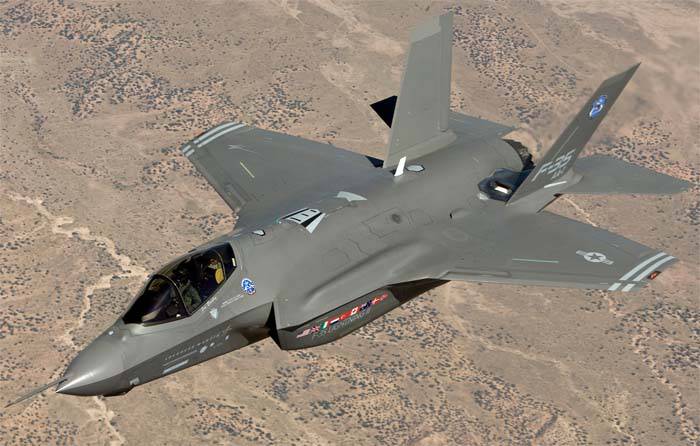 Pinotti commented on the report of Italian Prime Minister Matteo Renzi on the revision of military spending, including the budget of the F-35 program. A review of military spending could potentially save three billion euros for the military budget. The government may decide to cut the budget for the production of Lockheed Martin F-35 jet fighters, which now stands at roughly 11,8 billion euros per 45 years, starting in 2015. As Pinotti told about F-35, "today we have suspended payments by installments [...] Now a moratorium has been imposed until the results of the parliamentary investigation have been received".
Previously, the suggestion that Italians would reduce the number of F-35 fighters to 45 units was perceived by many as erroneous. Some were convinced that the problems were minor and soon Italy would buy more 90 fighters.
Globalization is crumbling. Economies around the world are on the verge of bankruptcy. Everyone is in a quandary, and military spending is the first sacrificial lamb.
The first were the Netherlands, the second was Italy, and the third were likely to be prudent Canadians. But they will not be the last. The bit of reality will hit even the USAF and the F-35 order will be reduced.
Movement on the death spiral began.