These are the Tomahawk CD and the Hellfire ATGM procured for the US Navy.
At 2015, Obama proposes that the Tomahawk, which is called the most advanced cruise missile in the world, be sent for the purchase of the Kyrgyz Republic only 128 million dollars, and in 2016, they will be completely stopped. This means that if last year the Pentagon purchased 196 missiles of this type, then in the 2015 year there will be only 100, in 2016 - none. The Navy will also be forced to cancel the purchase of well-proven Hellfire light multipurpose missiles in 2015.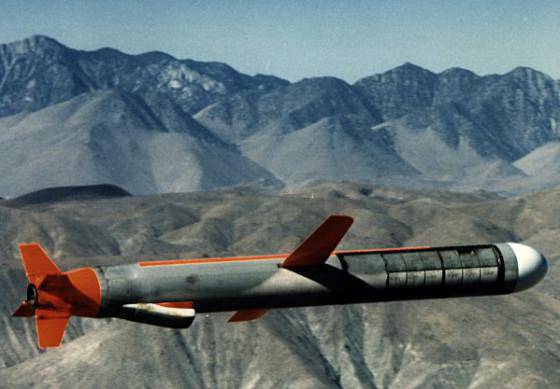 The proposed abolition of these two missile programs came as a shock to lawmakers and military experts, who warned that without these missiles, America's ability to restrain its opponents would be greatly undermined.
During the military campaign against Libya in 2011, around the Tomahawks 220 was used. On average, almost 100 missiles of this type are launched per year, which means that the termination of purchases will lead to the fact that the stock of missiles will be completely exhausted by about the 2018 year. This is of particular concern to military experts, since the Pentagon currently does not have a missile capable of replacing the Tomahawk.
According to some experts, the promising LRASM CR currently under development will be ready for combat use only in 10 years.
The Pentagon did not respond to a request to comment on these decisions of the president.