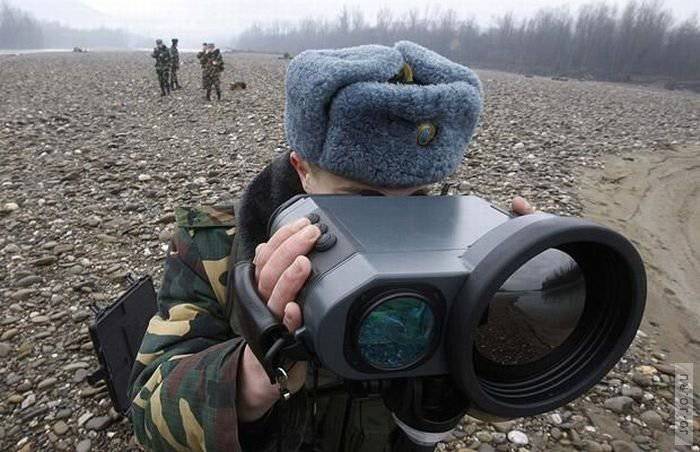 The army of Ukraine is on full alert. All suitable forces of Ukraine, and now in such units there are 6 – 8 thousands of people, are transferred to the border with Russia in the southern direction, reports NTV. If people can be placed in tents in an open field, then food is necessary to carry the supply of food. And in the current situation there is no money for it.
If the first time the troops could eat what they brought with them, then now we must look for an opportunity to somehow adjust the supply or return the troops to the places of permanent deployment.
After several speeches by Tenyukh on Ukrainian television and information about what is happening in the Crimea, the servicemen have the impression that the army was simply "thrown". And it's not so much Tenyukh himself who is to blame for this: he should receive an order from the country's leadership and then plan activities - break through with
weapons
, to defend their parts until the last bullet, or simply to leave the location and move to Ukraine. However, there are no orders. Everything together leads to an increase in discontent in the ranks of the troops involved. The situation is aggravated by the fact that servicemen who have gone over to the side of the Russian army are beginning to receive a monetary allowance — Russian money is going to Crimea.
Earlier and. about. the head of department appealed to "all the rich and respected people" of the republic with a request to allocate funds for armament and the purchase of equipment. Tenyukh stressed that the Ukrainian army is currently in a critical condition. "The situation is difficult, it requires serious resources so that we can quickly create a group that is ready for action in both the southern and eastern directions," said Tenyukh. He also noted that in service with the country there is "only tactics and morale."