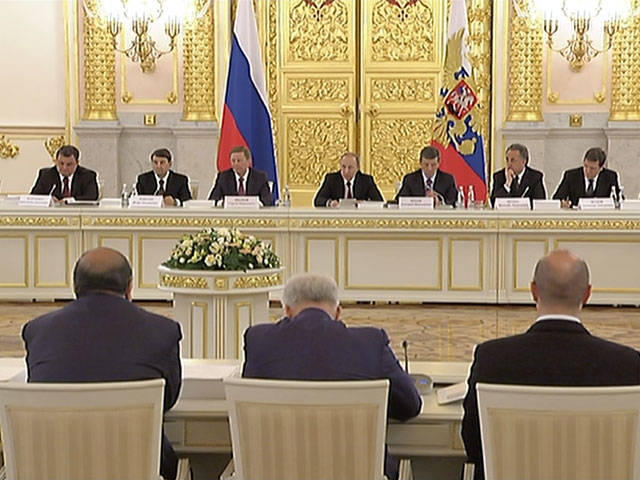 Vladimir Putin said that he had signed a decree on the revival of physical fitness standards - "Ready for Labor and Defense!". At the same time, it was decided to keep the old name - "Ready for Labor and Defense!" - as a tribute to the traditions of the national
stories
.
As the president said at a meeting of the sports council, the updated TRP provides for the submission of sports standards in the 11 age groups, starting at six years old. Mass sport, according to Putin, should develop and be more accessible for people of different ages, health conditions, and the initiative to revive the TRP is aimed at that. "The launch of the TRP program sharply raises the issue of sports facilities," Interfax quotes the president. "We need a network of non-commercial physical culture and sports clubs in places of residence, work or service. That is, within walking distance. There should be sports facilities in the open the air. "
An additional measure to attract citizens to the sport, according to Putin, could be a mechanism for motivating health insurance organizations. "For example, through encouraging those who lead a healthy lifestyle, they regularly undergo medical examinations and do not have insurance claims in the previous calendar year," the president said.
In addition, the head of state considers it "expedient to supplement the standard list of measures annually implemented by the employer to improve working conditions and labor protection."