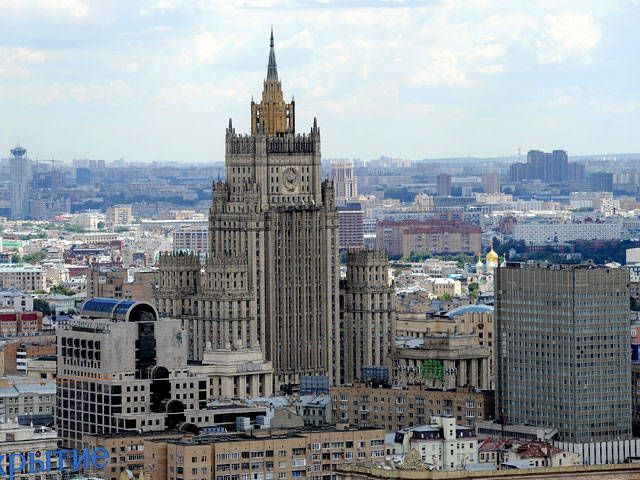 Moscow is perplexed over the refusal of Ukrainian law enforcement agencies to investigate the incident at the station in Vinnitsa, where Ukrainian nationalists robbed Russian passengers of the Moscow-Chisinau train.
"To the dismay of the passengers of the 65 Moscow-Chisinau train, who stopped at the station in Vinnitsa on March 21, people in the uniform of the Ukrainian insurgent army entered the passenger cars and started" checking documents. "At the same time, citizens who presented Russian passports were forced to surrender they have money and gold jewelry. The robbery was accompanied by "political advocacy work", "- Interfax cites an excerpt from a message from the Ministry of Foreign Affairs of the Russian Federation, which is published on the website Twa.
"It is puzzling that the attempts of the robbed to submit the appropriate applications to the local internal affairs agencies ended in vain.
Police refused to accept such statements, "noted Smolensk Square. The incident at the ministry is considered a revival of anarchy of the early twentieth century." Such a "rule-of-law" is currently being formed in Ukraine, "the statement says.