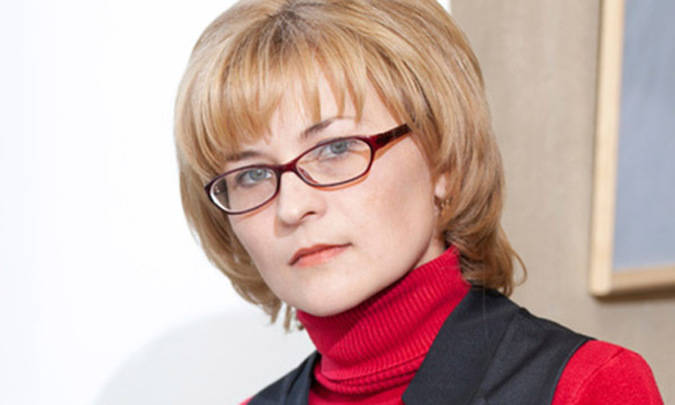 Lyudmila Bokova, deputy chairman of the committee on constitutional legislation of the Federation Council, proposed to deprive the American leader of the title of Nobel Peace Prize laureate, the Izvestia newspaper reported.
"The policy of double standards is incompatible with the title of Nobel Peace Prize laureate. I believe that the Nobel Committee should objectively look at the situation and consider the possibility of depriving Barack Obama of this title, "she said.
According to the senator from the Saratov region, the statements and activities of Mr. Obama are clearly directed against the initiatives of a non-violent solution to the Ukrainian problem. And the US president himself is indifferent to the prospects of a possible escalation of the conflict.
"The policy of double standards has become the main way of America's actions on the world stage. The whole world has repeatedly witnessed that the use of double standards in politics is not only unacceptable, but also dangerous, this leads to an uncontrollable surge of violence, an increase in the number of human rights violations, "Bokova is sure.
Note that the proposals to deprive Obama of the peace prize sound from the beginning of the military conflict in Syria. So, in September 2013, French politicians took the initiative to deprive the US President of the prize and pass it on to Vladimir Putin, who "showed in practice his commitment to the cause of peace".