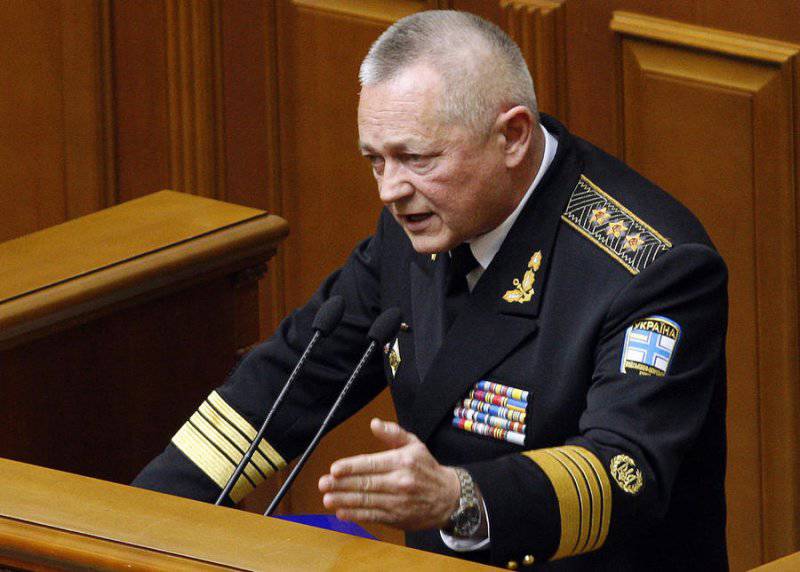 "In the near future decisions will be made on the withdrawal of some military units. We are ready to place them ", - quotes Tenyukha RIA News.
We will remind, earlier the Ministry of Defense of Russia declared that the military personnel of army of Ukraine deployed in the Crimea, can pass to service in armed forces of Russia. Those who do not wish to do this can either leave the service and remain living on the peninsula, or leave the territory of Crimea without hindrance and continue to serve in the Ukrainian Armed Forces. In the latter case, they should be assisted in the move.
March 22 in the Ministry of Defense of the Russian Federation reported that less than 2 thousands of 18 thousands of servicemen decided to leave the Crimea to Ukraine. Flags of the Russian Federation are raised in 189 military units and institutions of the Armed Forces of Ukraine, stationed in the Crimea.
On the eve there was also a message that Ukrainian border guards blocked the border with the Crimea. This did not allow servicemen to leave the peninsula and enter the country. Crimean officials reported on the resumption of traffic flow only today.