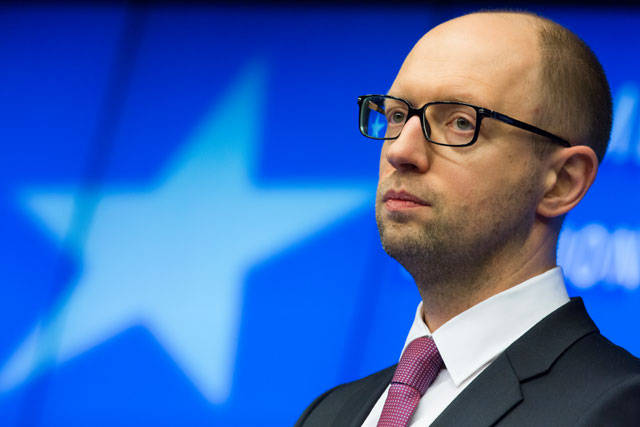 22 March Arseniy Yatsenyuk met with the head of the Canadian government Stephen Harper. After this meeting, he announced that Ukraine is ready to take a seat in G8, if it is free.
Yatsenyuk said that he turned to the G-7 countries and called on them to build a new system of global security. He also stressed that Ukraine is ready to resume negotiations with Canada on the creation of a free trade zone. These negotiations were interrupted two years ago.
Yatsenyuk thanked Harper for the fact that Canada will provide Ukraine with assistance in the amount of 200 million dollars. The Prime Minister of Canada, in turn, said that his country would provide maximum assistance to the Government of Ukraine. Canada has included 14 Russian officials on its sanctions list, ITAR-TASS reported.