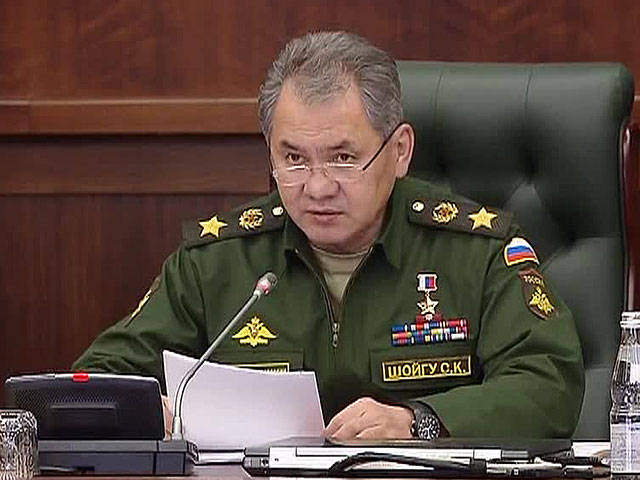 Ukrainian paratroopers want to return from the Crimea to Dnepropetrovsk. Russian Defense Minister General of the Army Sergei Shoigu ordered that the unit of the airborne troops of the Ukrainian army leave the peninsula on the territory of Ukraine.
He set such a task to the commander of the Black Sea
fleet
, reports the press service and information department of the Russian Ministry of Defense. The unit brought to Ukraine consists of 61 people. They arrived in early February 2014 at a training ground near the village of Perevalnoye, Simferopol district of Crimea.
The Crimean self-defense forces had previously offered the commander of the 25 unit of a separate airborne brigade of the Ukrainian armed forces to leave the peninsula, leaving behind weapons and military equipment.
However, Sergei Shoigu set the task of providing the Ukrainian military with a march on 15 airborne vehicles of the Ukrainian army to the Ukrainian border. Accompany the convoy of Ukrainian military on Russian territory will be the military police of the Russian armed forces to comply with road safety.
After leaving the Crimea, the paratroopers intend to continue to serve in the Ukrainian army.
The Russian Defense Ministry stressed that the Ukrainian military will leave the Crimea in accordance with the instructions of Russian President Vladimir Putin. Ukrainian military also leave the title, which they had in Ukraine.
Since March 18, Sevastopol and Crimea have been incorporated into the Russian Federation. On March 21, laws on the formation of two new subjects of the Federation were signed by President Vladimir Putin.