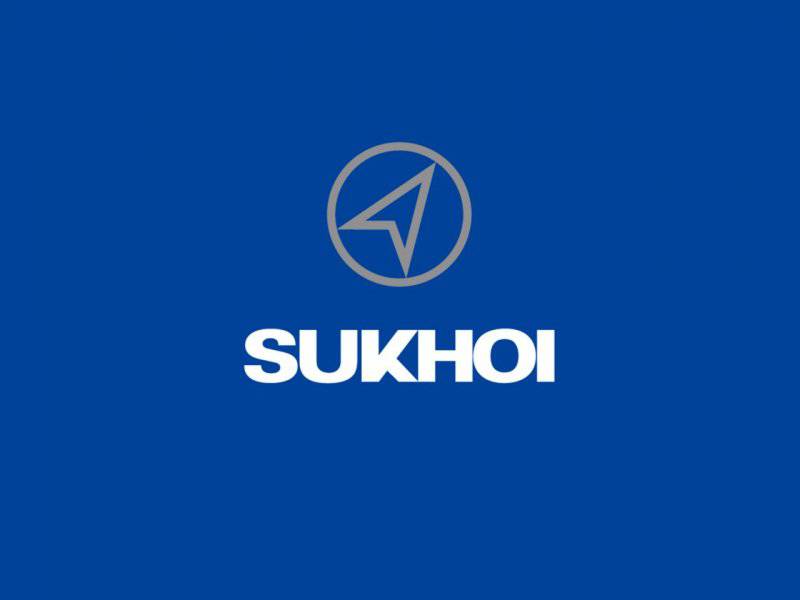 Aviation
Sukhoi holding company posted information on the purchase of a bank guarantee to ensure the execution of the state contract concluded with the Ministry of Defense No. 6578 of 14.10.2011/4.2/XNUMX. In addition, last year CB Luch held a tender as part of the execution of the same state contract in part supplies of KKXNUMX body-container for the manufacture of a ground control point. These works were carried out as part of the Okhotnik-U research work of the RF Ministry of Defense.
As follows from the documentation of the Ministry of Industry and Trade, an unmanned aircraft complex is being developed for this research. Earlier it was reported in the press that the company "Sukhoi" was chosen as the developer of the project of a heavy assault unmanned aerial vehicle (UAV).
In addition, in February, the company posted information on the conclusion of two agreements on the provision of credit funds for the execution of state contracts for the supply of production aircraft in the amount of 3,3 billion - with maturities until the end of 2017 and 8,19 billion. - a year later. Earlier, in October 2013, AHC received a loan of 210 million in size to execute a government contract for the development of a technical design project for a promising attack airplane based on a Su-25 type aircraft (cipher "Hornet-EP").