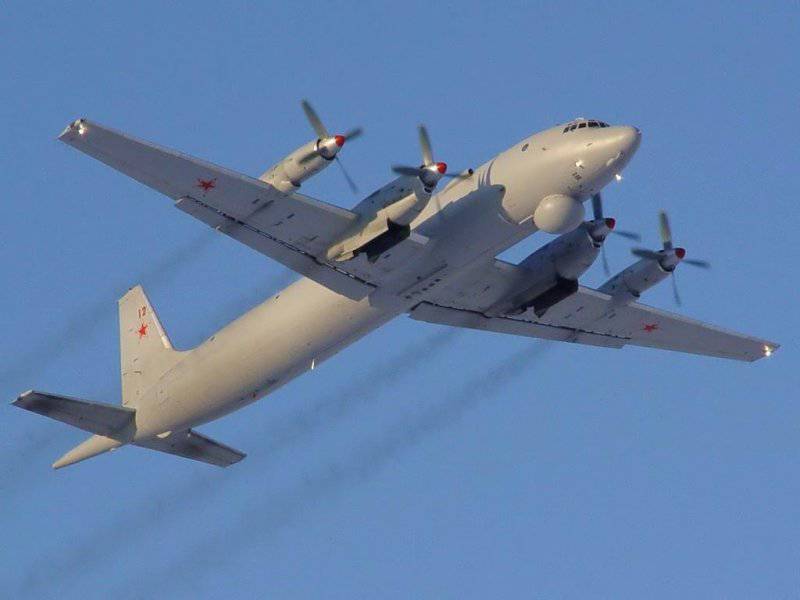 Aviation
the Ilyushin complex in the interests of the Ministry of Defense of the Russian Federation will upgrade almost three dozen IL-38 anti-submarine aircraft by 2020
This was reported to ITAR-TASS by the general director - the general designer of OAO Il Victor Livanov.
"We must make (modernize) the 2020 of such aircraft to the 28 of the Russian Ministry of Defense of Russia," said Livanov. He added that the modernization program for these aircraft is already underway, refusing to specify its parameters.
"The machine is absolutely secret," noted the head of Ilyushin, speaking of the modernized version of the IL-38.