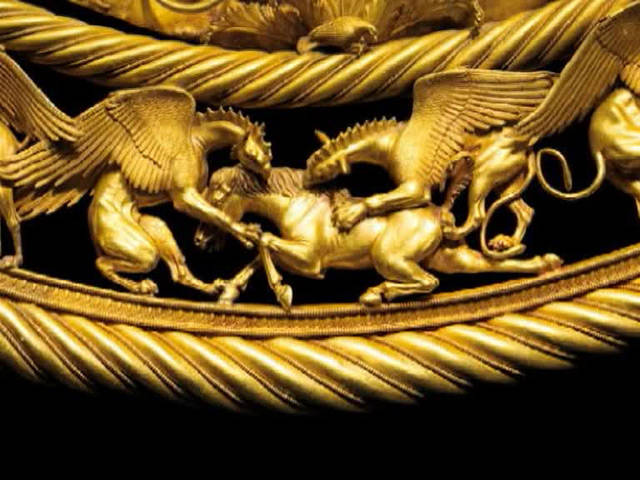 The price Ukraine will pay for its "friendship" with America has become known. According to the ex-employee of the State Security Service of Ukraine "Turchinov and Company" in early March conducted a special operation to transfer the national wealth of Ukraine at the disposal of US State Department officials.
The editors of the portal "I am Ukrainian" offer the details of this "unique" scam, as stated by the fired officer of the SBU.
I recall a case in Libya when, under similar circumstances, culturally important items were also taken out
historical
value from the museum - right on the list. The handwriting is the same.