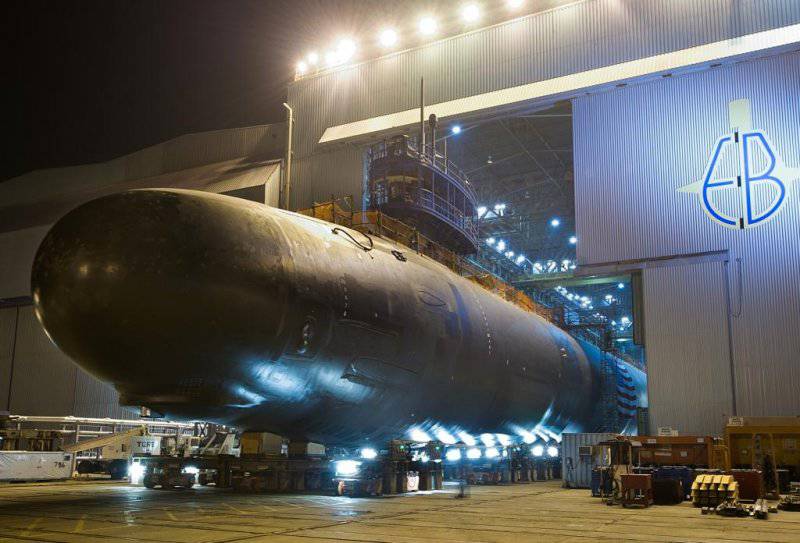 The US Navy will soon take on the USS North Dakota class Virginia nuclear assault submarine, wday.com reports today.
For the first time in 90, a warship (in this case, a submarine) will carry the name of the state of North Dakota.
The US Navy Rear Admiral Rick Breckenridge (Rick Breckenridge) said that "everything that is famous for the state of North Dakota will now be embodied in the combat power of the North Dakota submarine. The ship will be commissioned on May 31 at a ceremony in Boston.