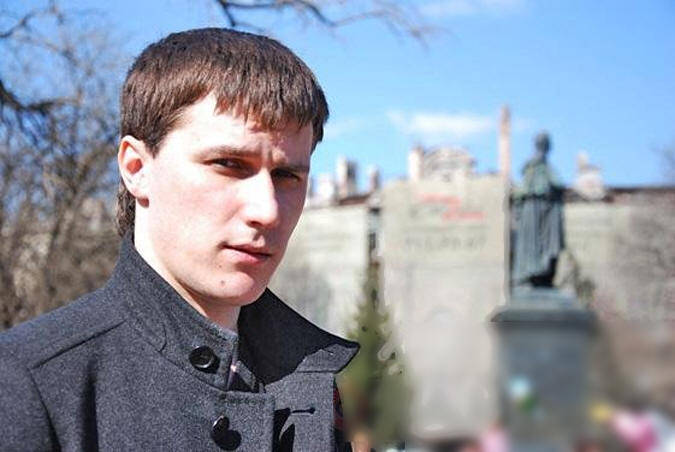 In Odessa, they detained the leader of the pro-Russian organization Youth Unity, the organizer of the majority of actions in support of the policy of the Russian Federation on the territory of Ukraine, Anton Davidchenko. For the detention of Davidchenko from Kiev, a group of 15 officers from the Alpha Special Forces arrived.
Davidchenko was detained on Monday evening in the city center by Alpha soldiers and counterintelligence officers.
Officially, this detention is called forced interrogation, but it is possible that the public man will be announced suspected of having committed a number of crimes against the state, after which he will be arrested for real.
Earlier it was reported that 4 March, the life of Davidchenko was attempted.
In response to the arrest of Anton, the demonstrators took the Security Service of Ukraine into a tight ring of encirclement, but the lawyer of Anton Davidchenko went to Odessa, who said that according to the staff of the Security Service of Ukraine, Anton had been taken to Kiev.