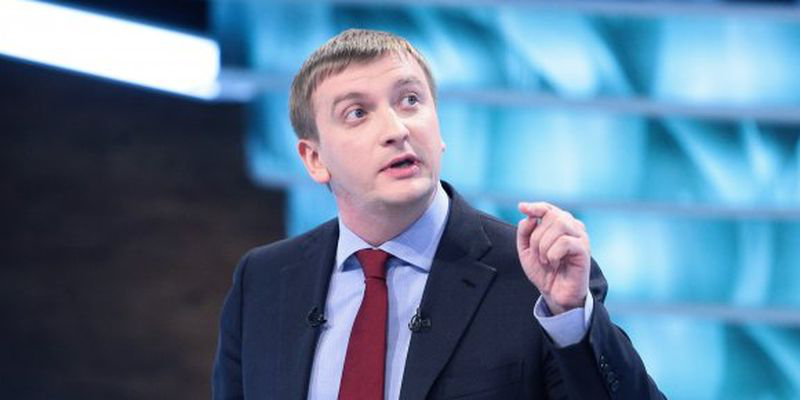 Ukraine intends to compensate for the damage from the nationalization by the Supreme Soviet of Crimea of ​​Ukrainian state-owned enterprises in Crimea at the expense of Russian state property, which is located both in Ukraine and in other countries, Justice Minister Pavel Petrenko said.
"As for the statements made by the so-called Crimean leadership, on the actual nationalization of Ukraine's state property in the Crimea ... If the Russian Federation recognizes these actions of the Crimean government, Ukraine reserves the right to take adequate measures regarding the compensation of all damage from property belonging to the Russian Federation and located both on the territory of Ukraine and in other countries, "said Petrenko.
He also hinted that Ukraine will be able to compensate for the damage, including at the expense of the property of the Russian Gazprom located in European countries. In addition, the Minister of Justice announced that the ministry's experts are already analyzing gas agreements with Russia signed in 2009 by former Prime Minister Yulia Tymoshenko with a view to canceling them through the courts.