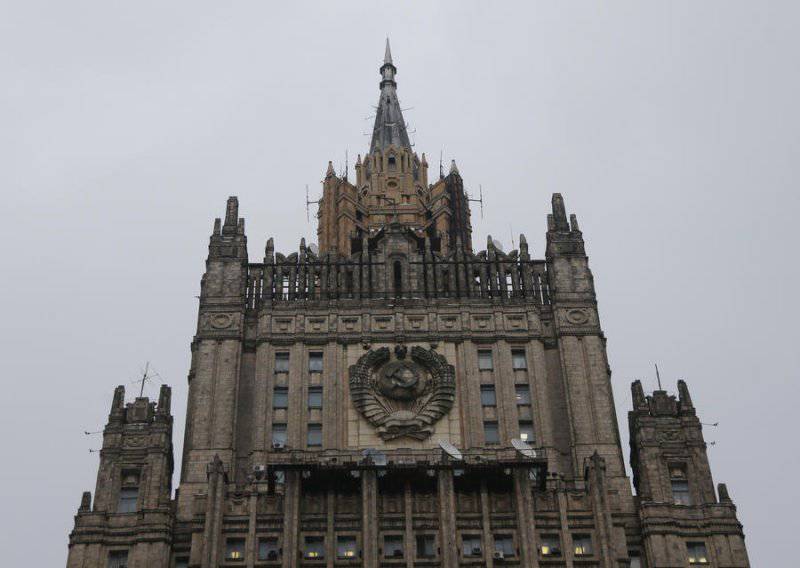 This is stated in an official document published on the website of the Russian Foreign Ministry.
The Russian Foreign Ministry recalled that "back in a note from the Foreign Ministry of Russia to the Foreign Ministry of Ukraine on 31 in March 2005, it was noted that according to the Agreement between the Russian Federation and Ukraine on resolving issues of succession in relation to external public debt and assets of the former USSR from 9 on December 1994 ( Agreement on the "zero option") Ukraine took the obligation to transfer, and the Russian Federation to accept the obligation to pay Ukraine's share in the external public debt of the former USSR as of 1 de Xyum 1994 of the year.
At the time of the signing of this Agreement, Ukraine's share in the debt of the USSR was $ 6,8 billion. To date, this amount is almost $ 20 billion.
"In this regard, if the Ukrainian side returns to the problem of the" zero option ", the Russian side reserves the right to insist on immediate compensation by Ukraine of the Russian Federation for the mentioned 20 billion US dollars of the debt of the former USSR," the Foreign Ministry said in a comment RF.
After that, Russia is ready to consider the possibility of holding talks with Ukraine on other aspects of the "zero option".
Recall that, on the eve of this, the current head of the Ukrainian government, Arseniy Yatsenyuk, instructed the country's foreign ministry to prepare a "legal position on protecting the country's national interests when dividing the funds and property of the former USSR.