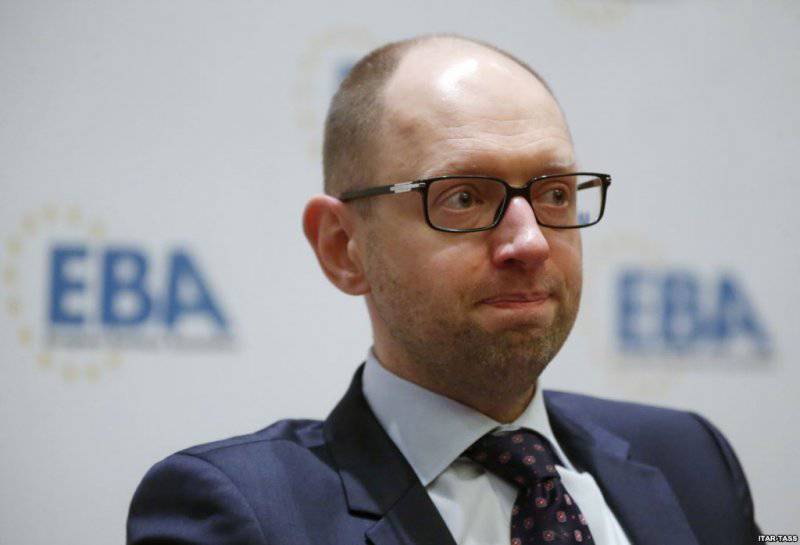 Ukraine will find all the instigators of separatism and the split of the state, wherever they are, Prime Minister Arseniy Yatsenyuk said at a government meeting on Sunday.
"The Ukrainian state will find all the instigators of separatism and division, who are now trying to destroy Ukrainian independence under the guise of the Russian military. We will find everyone, in a year, in two, we will bring to justice and will be tried in Ukrainian and international courts. The land under our feet will burn" - he said.
Yatsenyuk added that, together with international partners, the authorities will do "everything possible so that everyone who today feels free under the protection of Russian machine guns, knows that responsibility for separatism and attempts to overthrow the constitutional system will come."
"There will not be a single place in the world where they can feel free, and Russia will not protect them," the Ukrainian prime minister said.