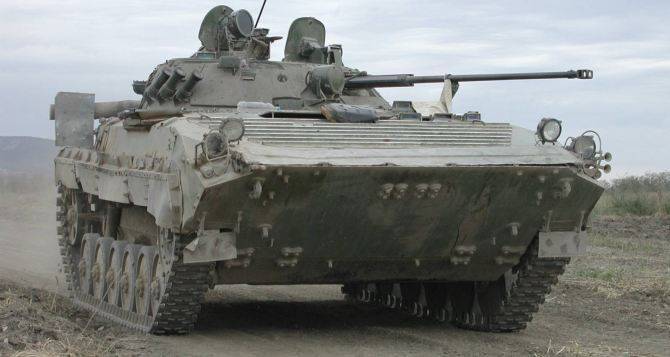 At the Olkhovaya station in the Luhansk region, more than 300 locals continue to block the unloading of armored vehicles. People stand a living wall in the path of the train. Railways barricaded.
Locals oppose fratricidal war. There is no aggression towards the servicemen.
As they say witnesses, soldiers bring hot tea and food. According to unverified data, units are transferred from the Dnipropetrovsk region.