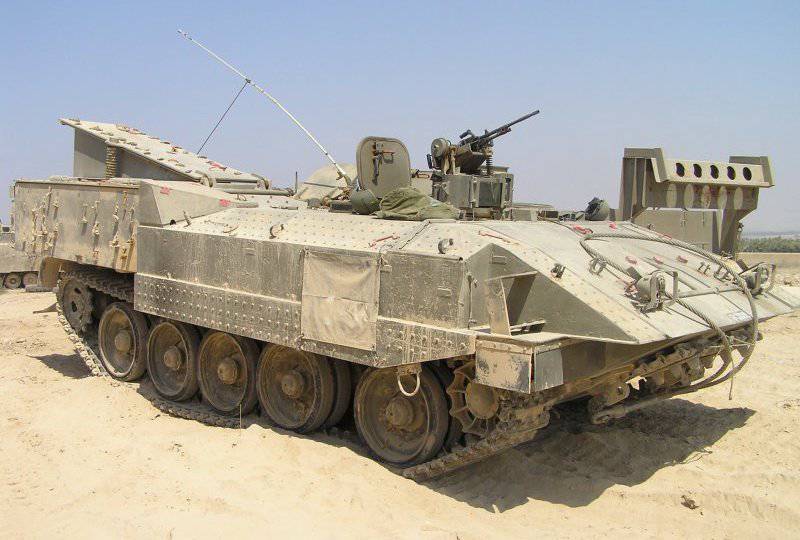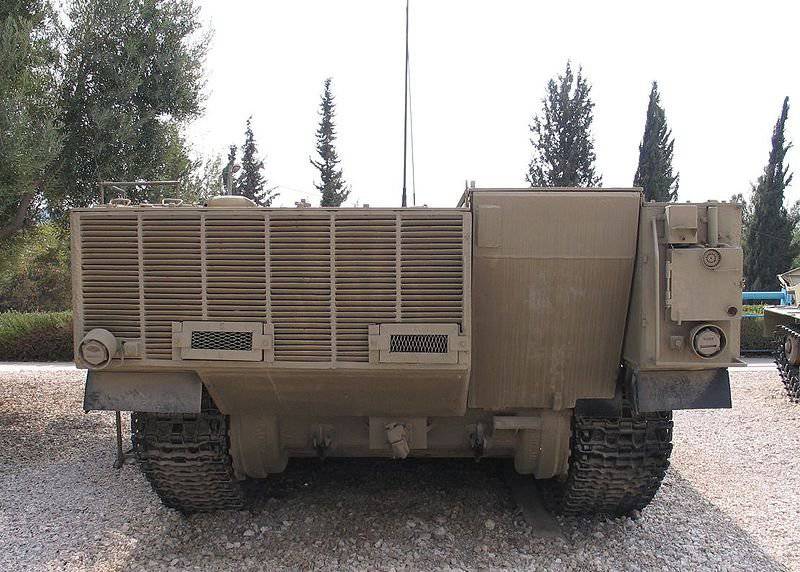 Achzarit heavy armored personnel carrier based on an upgraded hull tank T-55, which has a power unit developed by Nimda
The Israeli company Nimda reported details of its new power unit, designed for the heavy armored personnel carrier Achzarit of the Israeli army.
In accordance with the program of sales of military equipment abroad, the Command of the Naval Systems of the US Navy issued a contract worth 20,784 million dollars to the US division of Nimda, Diesel Engineering Inc, for the supply of new power units.
The engine of the modernization program is carried out by the United States (71%) and the Czech Republic (29%).
Information on the number of new power units under this contract has not been disclosed.
The newest power unit includes a turbocharged diesel engine 8V-92TA horsepower 710. (with upside potential to 750 hp) from Detroit Diesel Corporation, an Allison XTG-411-5A automatic transmission, and a new cooling system developed by Nimda and Donaldson that is essential when working in a hot Middle Eastern climate. The company declares that the power unit allows to increase the acceleration rate to 200%, with the combat mass of the Bch Achzarit 44 tons, this gives the specific power of the 16,3 hp / t.
New engines are designed for vehicles in operation, their installation is engaged in the Israeli army.
A heavy armored personnel carrier Achzarit was developed by Israel to meet the requirements of the Israeli army. It is based on the body of the Soviet tank T-55, a large number of which was captured in the war with Egypt. A new power unit, remotely-controlled combat modules from Rafael Advanced Defense Systems, are installed in the hull, and the level of reservation has also been increased.
As a rule, the car has a crew of three people: the commander, the gunner and the driver, plus seven more infantrymen. In the right part of the stern, the machine has a hinged door of an interesting hydraulic design, the diesel power side is installed to the left of the door.
Nimda also offers new power units for a wide range of tracked combat vehicles, including the M113 BTR and the Russian T-72M1 MBT.
The T-72M1 tanks upgraded by Nimda are in service with the Czech Republic under the designation T-72CZ M4, the power unit from these machines is also installed on the Czech armored repair and recovery vehicles VT-72M4 CZ.
Materials used:
Jane's International Defense Review
http://www.nimda.co.il