With its fleet in X-NUMX T-325, the Algerian command has been looking for a long time, with the help of whom it would be possible to modernize their "seventy-twos". In the end, the choice fell on Russia.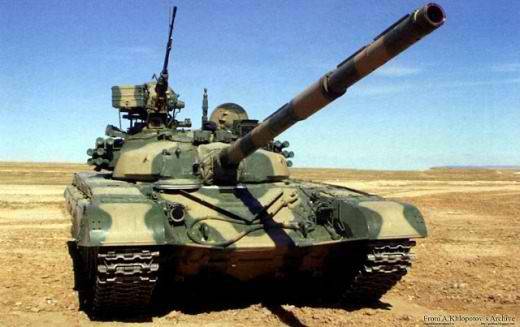 Modernized with the help of Nizhny Tagil 250 T-72М1 received multi-channel sight "Sosna-U" with a thermal imager and automatic target tracking, the sight of the commander TKN-4, remote-controlled anti-aircraft machine gun.
In addition, the list of options included new communication tools, elements of the Blind optical-electronic suppression system and air conditioning.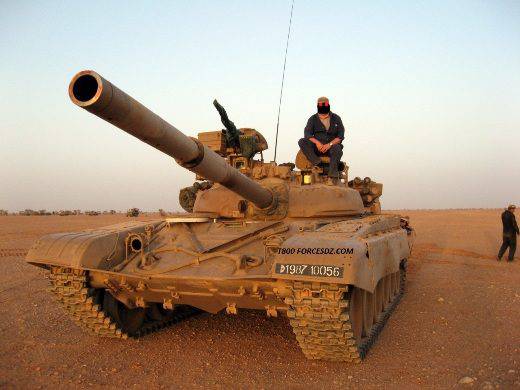 Military experts, however, were surprised that the Algerian modernized T-72s were not equipped with dynamic protection. And now, it seems that this drawback has been eliminated. And, apparently, it is Algeria that will become the country
Tanks
which will receive massively dynamic protection of the new generation of Relic. This protection is able to withstand both the majority of modern armor-piercing submunition shells available in the ammunition tanks of the Third World and the most modern cumulative ammunition, including tandem.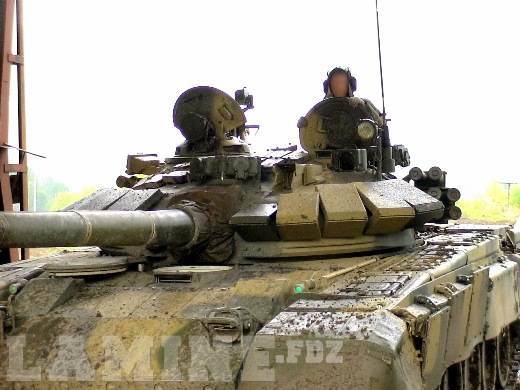 If the Relic is massively installed on Algerian tanks, they will become the most protected versions of seventy-two times in the world. It would be desirable to hope that Russian T-72s that are being upgraded, which until recently were equipped with the obsolete Contact-5, will receive similar protection.