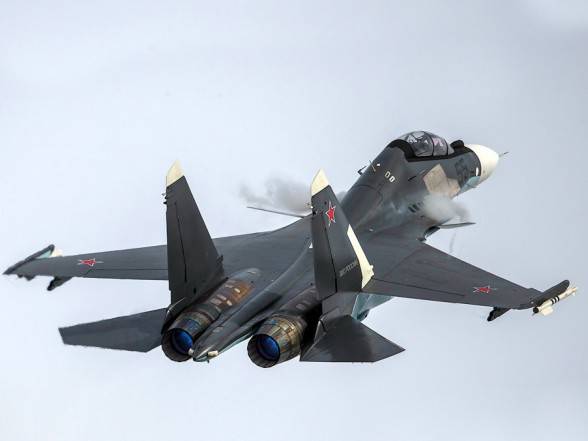 An off-site aerospace conference was held on the territory of the Salyut Scientific and Production Center for Gas Turbine Engineering, which is part of the UEC Holding.
aviation
companies. The hosts were representatives of the UEC corporation.
The conference began with a tour of the museum of the Salut enterprise, where the entire
история
plant since its inception to the present day.
The British delegation was shown mockups of the best models of engines of the domestic industrial complex: PD-14, AL-31FN, AI-222-25, etc. The PD-14 engine is a project of a family of promising civil turbofan engines developed by JDCs. Engines of the AI-222-25 series are installed on Yak-130 airplanes. To date, several engine modifications have been developed, including an engine with an afterburner and thrust vector control system. The AL-31FN engine is designed for installation on the Su-27 aircraft and its modifications.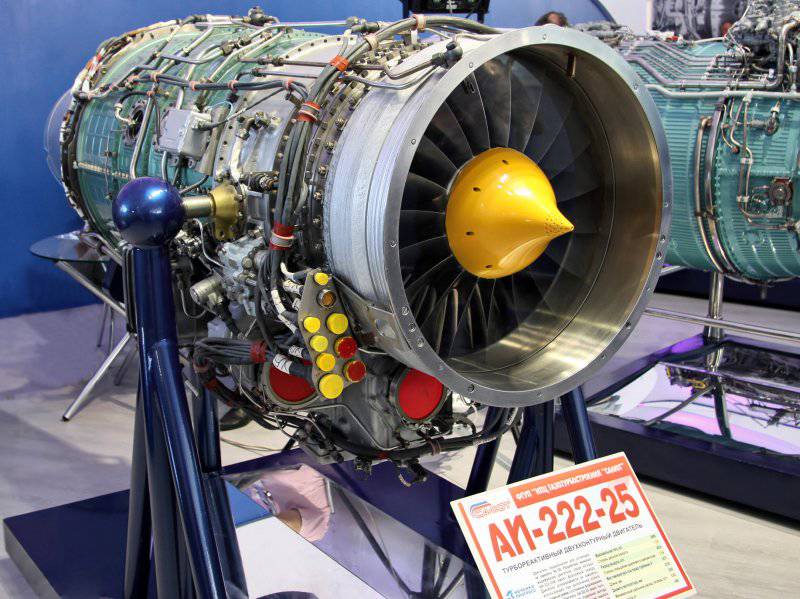 Alexander Korshunov, Director of Marketing, Sales and International Industrial Cooperation, spoke about enterprises and products of the UEC. In addition, in his speech, he spoke about promising areas of cooperation with the aerospace cluster of Great Britain.
UDC Deputy General Director Sergei Pavlinich stressed the importance of developing partnership relations between Russia and the UK in the field of high-tech industries.
The British delegation was made up of representatives of companies specializing in high-tech component manufacturing, developing and mastering advanced materials, equipment, and production technologies. They made a presentation of their products.
The British delegation, which visited Salut, also included the Minister Counselor for Economy, Trade and Investments of the British Embassy, ​​Barbara Hubberjam, and David Scotter, Head of the Representative Office of ADS GROUP LTD. They expressed their hopes and readiness for further cooperation between Great Britain and Russia in the field of aerospace production.
United Engine Corporation (UEC)
- an integrated structure producing engines for military and civil aviation, installations of various capacities for the production of electrical and thermal energy, gas pumping and ship gas turbine units. It is part of Rostec State Corporation.