SBU employees on the night of March 11 detained a Russian citizen in Donetsk who arrived in Ukraine to form sabotage groups.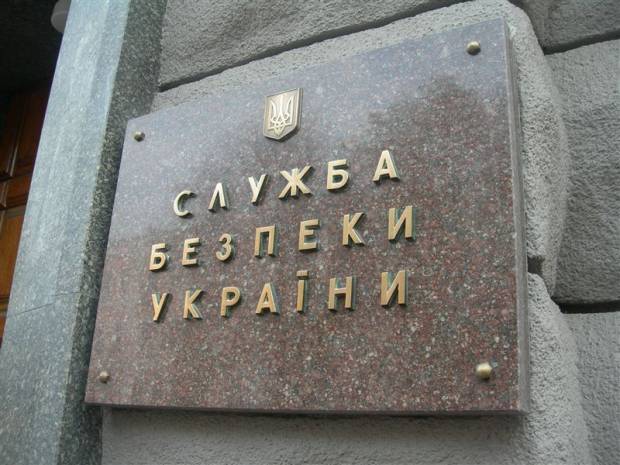 According to an UNIAN correspondent, this was announced today at a briefing in Kiev by the head of the Security Service of Ukraine Valentin Nalyvaichenko.
In turn, the head of the SBU press center, Marina Ostapenko, informed about the details of this detention. According to her, the detainee is a native of Crimea 1977, born in Moscow, who is a citizen of the Russian Federation.
As Ostapenko noted, the Security Service has been working on this person for the last 15 days, that is, since the "update of the SBU".
Ostapenko noted that, in accordance with the data that the investigation has at its disposal at the moment, the said citizen was supervised from the Russian special services (which are currently being installed), set the task to form groups in the Donetsk and Luhansk regions to destabilize the situation including using explosives.
In particular, photographic materials were shown on which explosives seized from the detainee at the place of temporary residence in Donetsk, detonators, striking elements, etc. were recorded. At present, all the items seized are sent for expert research.
The journalists were also provided with a recording of the intercepted conversation of the detained man with his curator from the territory of the Russian Federation, where the latter is interested in the ward's state of affairs and at times when you can expect the result of his actions and the actions of mercenaries he recruited in Ukraine.
Ostapenko also informed that, at present, criminal proceedings are opened against the detainee on the fact of illegal storage
weapons
(part 2 Art. 263 of the Criminal Code of Ukraine).
At the same time, the head of the press center does not exclude that in the course of further investigation criminal proceedings will be opened under other articles of the Criminal Code.
At the same time, information is being checked regarding the possible organization of the seizure of the regional state administration in Donetsk and Lugansk by detainees.
Responding to a question about the scale of the sabotage activity deployed on the territory of Ukraine by a foreign intelligence service, Ostapenko noted that for the time being it is difficult to provide any precise information about this.