The article is posted on the rights of information cooperation.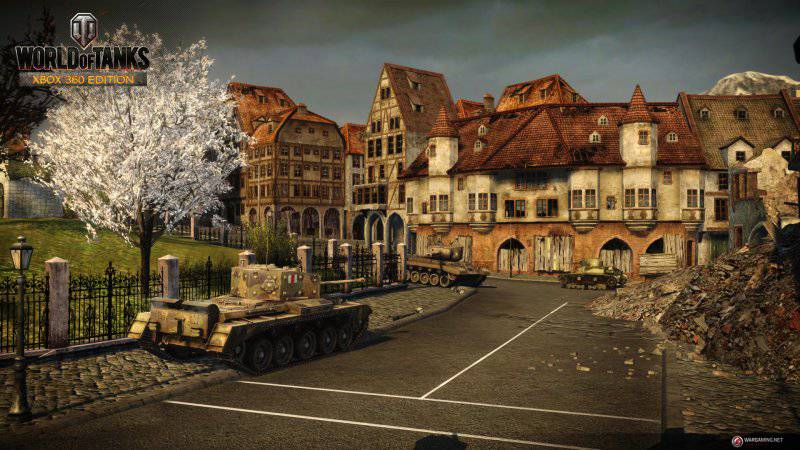 Tankers will join forces to open new combat locations
11 March 2014 - Wargaming announced the first campaign for the MMO-action World of Tanks: Xbox 360 Edition.
March 18-24, as part of the campaign "Time for New Cards" among fans of the console World
tanks
"There will be an opportunity to expand the list of available combat locations, destroying a record amount of equipment for a certain period of time.
To open "Lasville" gamers will need to destroy 10 000 000 tanks. Having crossed the line in 25 000 000 units of the destroyed equipment, players will get access to the desert "Al Khaluf", which will appeal to ambush lovers. The most expensive location will be "Prokhorovka" - in order to fight on one of the most popular e-sports cards, tankers will have to work together to disable 40 000 000 vehicles.
Learn more about World of Tanks: Xbox 360 Edition:
www.worldoftanks.com/xbox
# # #
About Wargaming
Wargaming is one of the world's largest publishers and developers in the free-to-play MMO market. The company was founded in 1998 year and during this time managed to develop and release more 15 projects. Wargaming is currently working on a military series of MMO games dedicated to mid-XX century tank, air and sea battles: World of Tanks, World of Warplanes and World of Warships. All three projects will become part of the unified MMO-universe of Wargaming.net (www.wargaming.net), which unites millions of players in the global wargamer community.
Details on the website:
www.wargaming.com