Kiev is ready to go for the fulfillment of various conditions of the West in order to get financial assistance from the IMF, they say in the government of Crimea. This includes providing territory for missile defense systems and dramatically increasing utility tariffs.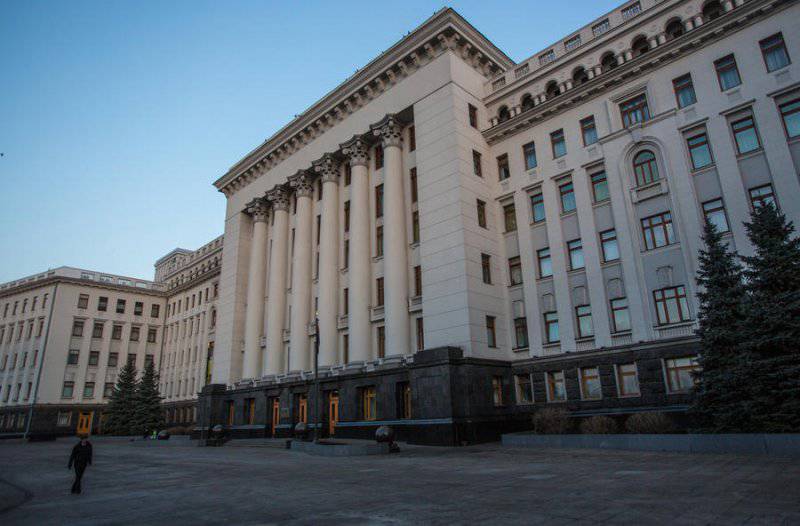 Crimean authorities accuse Kiev of selling Ukraine for IMF loans, Interfax reports. The vice-premier of the autonomy government, Olga Kovitidi, calls the predatory conditions that Kiev is ready to go to sign an agreement with the International Monetary Fund.
So, she said that the preliminary agreement with the IMF on the provision of financial assistance signed by 2 in March by the new Ukrainian authorities provides for the transfer of the entire gas transportation system of the country to the ownership of the American company after signing the main agreement. Also, the foreign company should move the coal production of Donbass.
According to Kovitidi, Kiev promised the West to provide the territory near Kharkov to accommodate American missile defense systems and the American fighter link
aviation
to cover missile defense facilities. She also said that Kiev promised its Western partners to take a number of unpopular measures to replenish the Ukrainian budget. In particular, the price of gas for municipal enterprises should increase by 50%, and for private enterprises - by half. The cost of electricity should be increased by 40%, excise taxes on gasoline - by 60%, housing and communal services tariffs should also increase.
In this regard, Kovitidi stressed the correctness and timeliness of the decision taken by the Supreme Council of Crimea to hold an all-Crimean referendum on 16 in March.
A plebiscite on the status of autonomy will take place on March 16. Residents will be offered to answer two questions: "Are you for the reunification of Crimea with Russia as a subject of the Russian Federation?" And "Are you for restoring the Constitution of the Republic of Crimea 1992 of the year and for the status of Crimea as part of Ukraine?". The greatest number of positive answers to one of these two questions is considered an expression of the direct will of the population of Crimea.