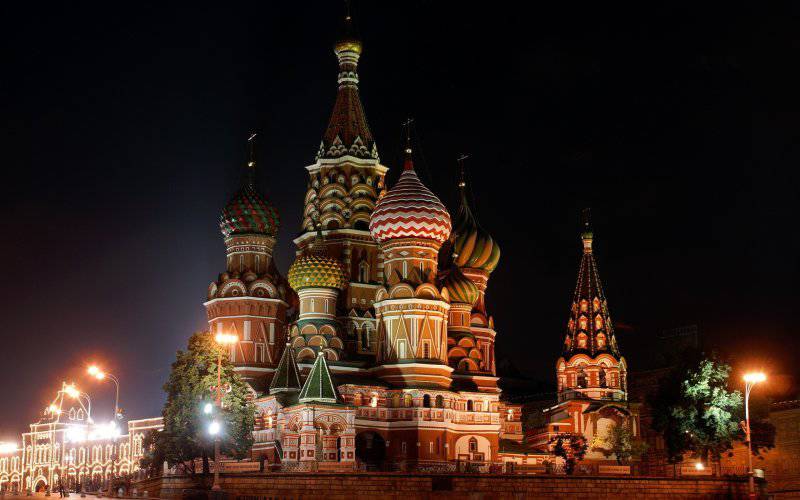 Recently I read three works of grandfather Lenin, who was neither a stoic nor a usurper, but the very person who invested methods and ideas in our people to create an unprecedented in the vast epochs of the state - the USSR. It does not matter to me that he robbed the aristocracy who had snatched along with Trotsky's cars, it doesn't matter in which sealed carriages the Germans brought him to us, that's all
fades away
due to the fact that he had a UNDERSTANDING OF A MOMENT.
No matter how bestial instincts he oriented himself, he was undoubtedly as cruel as he was pragmatic. He was the greatest pragmatist of his time.
So, situations always happen when a bend in one direction, or, on the contrary, "over-walking" leads to a catastrophe. Yanukovych, of course, does not belong to those who can be called a leader, as he called himself - he is a manager, that is, an under-alized male, but the role of managers is known: the manager is just an employee. Whereas at the head of the state there should be a leader who is ready to lay down for his Motherland with bones. Therefore, we probably despise Yanukovych for the fact that he is so pathetic and indecisive, he could have crushed maydauns with thousands, but didn't give way for the tyrant and executioner ... Another thing is Volodya! He is ready to lay bones for our "polite" people, but not to allow the radicalization of the whole of Ukraine. On the one hand, it is right, on the other hand, the time of politeness has passed. It is necessary to develop fairly solid and mature positions, namely the conditions of future political alignments. If Russia wants to influence the world and dictate its will in deeds, not in words, it must explain its position.
Russia's position should be as follows. All those people of the West that are not public, but their will is favored by almost any real motions and applications, should clearly realize that from the moment they publicly voiced their position and their claims to preferences, their head should be judged the amount of multi-colored pieces of paper. That is, this should serve as a direct mouthpiece broadcasting to the Bilderberg Club, that in the event that events develop in one way or another, they will not evade responsibility. There are many anti-globalists in this world, and there is no doubt that if new conditions are introduced into the game, this world will not change. Of course, the protection of the members of this club will increase, of course, there will be some incidents, but in the end the same elite that considers itself to be
tank
, will begin to look back, and not only on himself, but also on members of his families. Because this motivation will begin to be understood by all those who are left overboard, and in any case there are always sympathizers and heirs of these decrepit impotent people. It is enough to create a fund to combat all these Russophobes.
In general, as the great Lenin bequeathed ... There is no abstract truth, the truth is always concrete. And as no less than the Great Stalin summed up ... We do not want a single inch of a foreign land. But we will not give any of our land to the top of our land to anyone.
Therefore, if the US states want us to dictate their conditions on the lands of Ukraine, they need to understand the simple truth: terror is a double-edged sword.