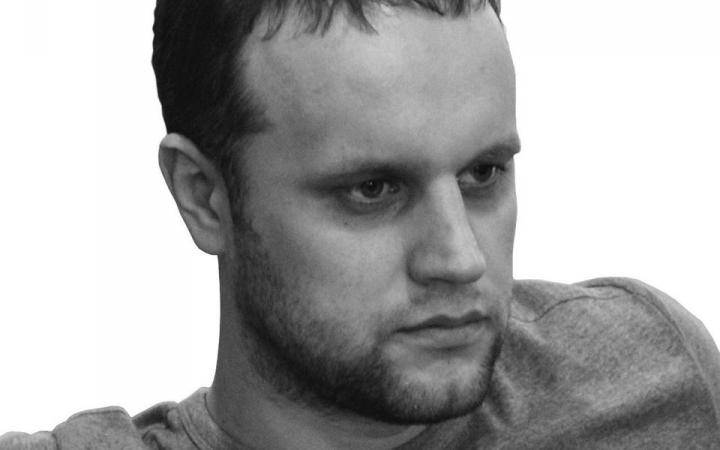 Here are the guys started!
The arrest of the people's governor, Gubarev, is the first sign in the east, southeast of Ukraine. When the illegal power received impressive moral and political support from the puppeteers, it will act quickly and firmly. No one will drool will not dissolve. The police have already gone over and they don't care that they are fighting with neighbors and relatives for those who killed their colleagues. They are paid, unlike the people, and they promise to stroke the head if they prove their loyalty to the new government. The right sector is already legalized, trying to enter into power structures. So for the East and South-East have already taken!
And what about Russia? And we, in my opinion, as always ... In general, the moment is lost. Or I'm wrong? Now for all the forceful dispersal of people we will be told that everything is within the framework of the law and the Constitution! Someone against?
I have questions for our government.
1. How are we going to protect Russians and Russian speakers in Ukraine, if no one is listening or hearing us on the opposite side? With the Crimea, and that is not all clear.
2. If we are so unacceptable fascism and Nazism, then why not fight it as with the plague in Ukraine and the Baltic states? At the level of declarations is not considered.
3. Does our government have the will to go to the end, and not to agree with the United States and the EU on the division of interests in Ukraine? Or will we once again swallow what they throw?
4.And the last. Start digging bunkers from NATO troops in the Bryansk, Kursk, Belgorod and Rostov regions? Or is our waiting in the East, the South-East, and indeed in the whole of Ukraine, this is another cunning plan of Vladimir Vladimirovich Putin?
Sincerely, Michael P. (mihasik)