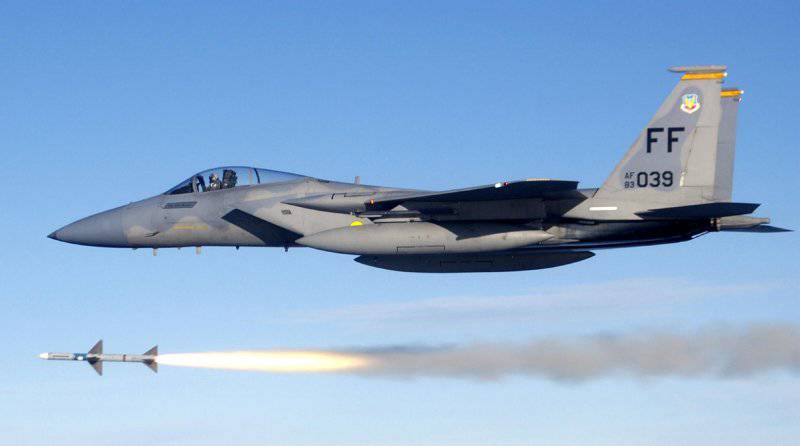 The Pentagon, against the background of events in Ukraine, intends to more than double the number of F-15S fighters patrolling the airspace over Estonia, Latvia and Lithuania, said a representative of the American defense ministry.
Four fighters that are carrying out the NATO mission in the Baltic States will be joined by six more, as well as one KC-135 tanker aircraft. The build-up of forces will occur, as expected, already this week, RIA "
News
"Referring to Reuters.
US Secretary of Defense Chuck Hagel said Wednesday at a congressional hearing that the Pentagon will expand military cooperation with Poland and the Baltic countries due to the political crisis in Ukraine.